Global Perspectives
Quarterly insight from our equity teams to help clients navigate the markets and opportunities ahead.
Janus Henderson Corporate Debt Index
The Corporate Debt Index is the first edition in a long-term study into trends in company indebtedness around the world, the investment opportunities this provides and the risks it presents.
The first of its kind, quarterly, long-term study into global dividend trends.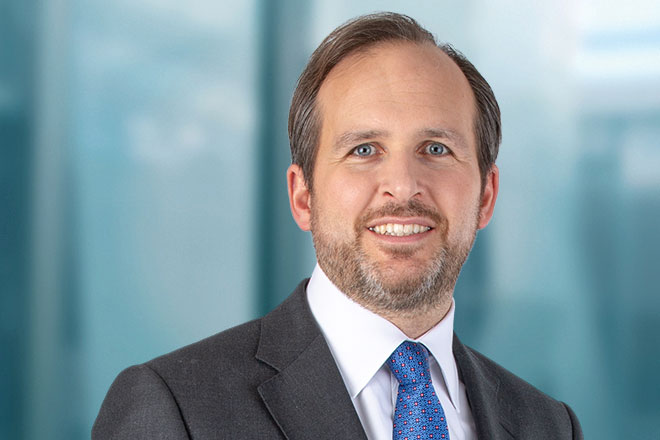 As Head of SRI, Hamish Chamberlayne, champions sustainability every day. It takes authenticity and a desire to take part in resolving real world issues to make any meaningful dent in environmental and social challenges.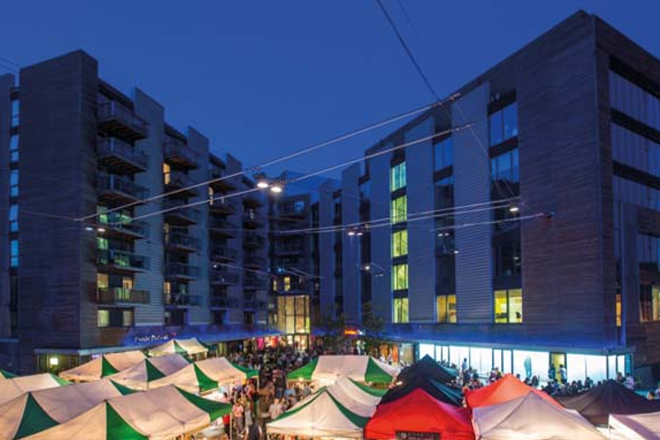 ​Ainslie McLennan, Co-Manager of the Janus Henderson UK Property PAIF, discusses the importance of a sustainable approach to investing in the UK commercial property market.