Global Perspectives
Quarterly insight from our equity teams to help clients navigate the markets and opportunities ahead.
The first of its kind, quarterly, long-term study into global dividend trends.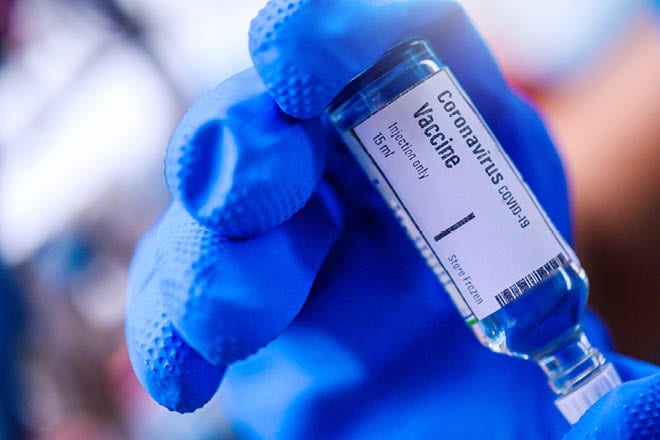 Delivering better-than-expected trial data, a vaccine candidate from Pfizer and BioNTech could mark the beginning of the end of the pandemic and boost confidence in an economic recovery, now underway.