Global Perspectives
Janus Henderson Corporate Debt Index
The Corporate Debt Index is the first edition in a long-term study into trends in company indebtedness around the world, the investment opportunities this provides and the risks it presents.
The first of its kind, quarterly, long-term study into global dividend trends.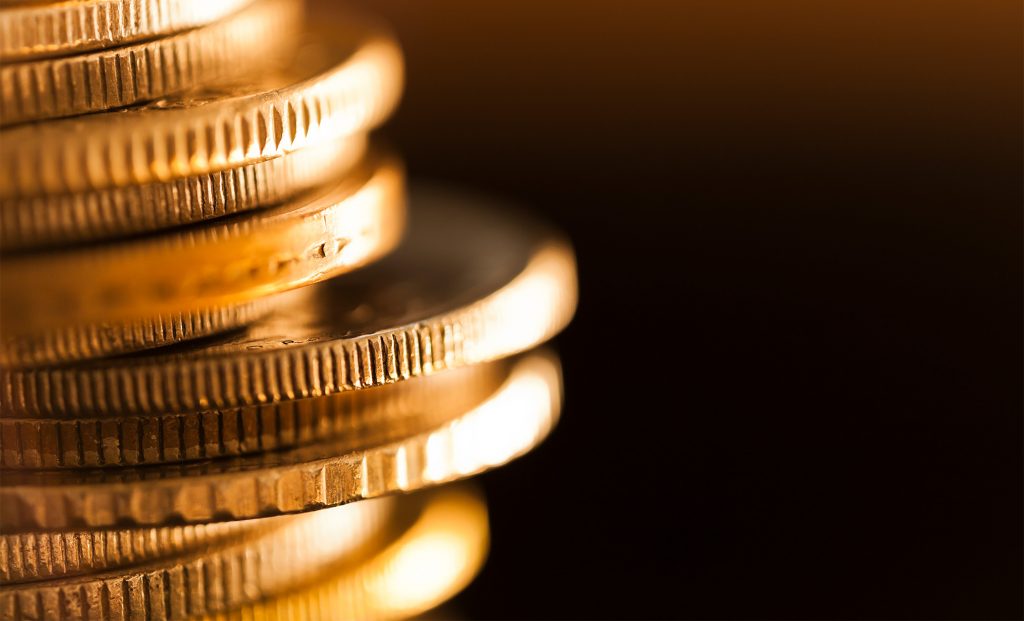 Dan Siluk explains why a slowing economy and limited ability to lower interest rates may force the RBA to resort to unconventional monetary policy.