Global Perspectives
Quarterly insight from our equity teams to help clients navigate the markets and opportunities ahead.
The first of its kind, quarterly, long-term study into global dividend trends.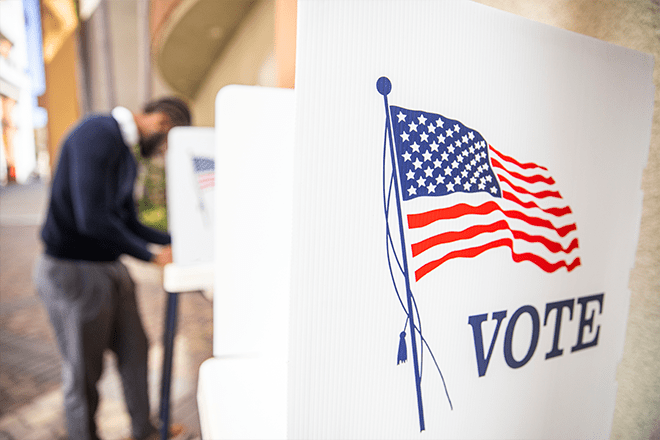 Director of Research Matt Peron says that while the 2020 U.S. presidential race could create volatility for stocks, such pullbacks are often based on fear, not long-term fundamentals.