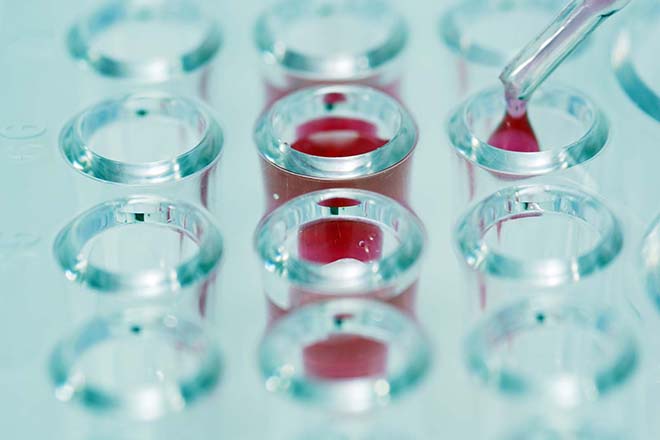 Why the beaten-down biotechnology sector may be worth another look.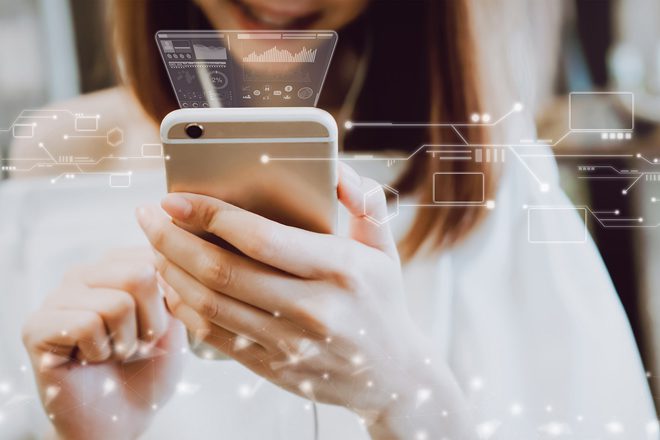 While the pandemic has increased near-term risk, the rise of innovative and value-added industries should place the future trajectory of emerging markets on more stable footing, Daniel Graña and Matt Culley argue.
Like the broader equity market, healthcare stocks experienced bouts of volatility during the third quarter. But attractive valuations, continued innovation and an uptick in merger and acquisitions could help lift the sector, says Portfolio Manager Andy Acker.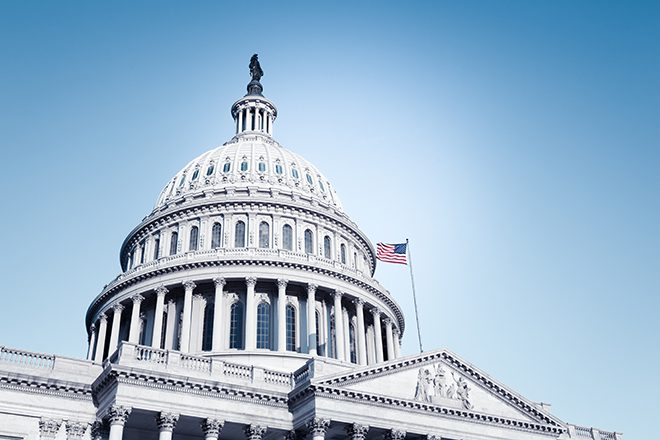 Why the push for government-negotiated drug prices could prove to be a Sisyphean task.
In the latest video from our ongoing COVID-19 series, Portfolio Manager Dan Lyons and Research Analyst Agustin Mohedas explain why, as well as how the effort to end the pandemic is impacting biopharma.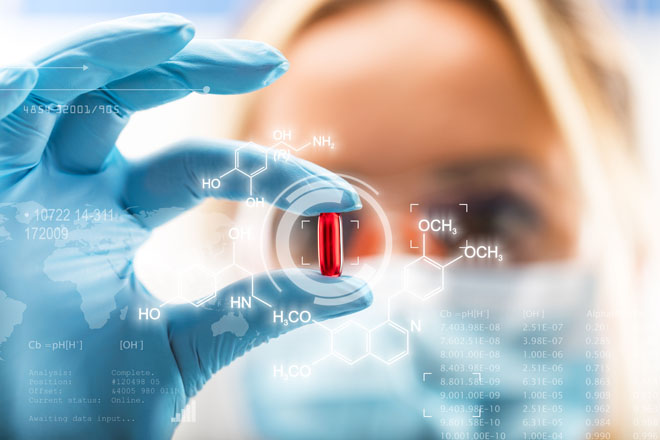 The biotech sector is experiencing its worst period of relative underperformance on record. But some of history's biggest biotech pains have been followed by memorable gains.