Biodiversity loss: the other systemic crisis
In this new series of primers, Adrienn Sarandi, head of ESG Strategy & Developtment, and Bhaskar Sastry, ESG Content Manager, examine key sustainability challenges that humanity is facing and will continue to face in coming decades. Biodiversity loss is a crisis which we believe could have systemic impacts akin to climate change.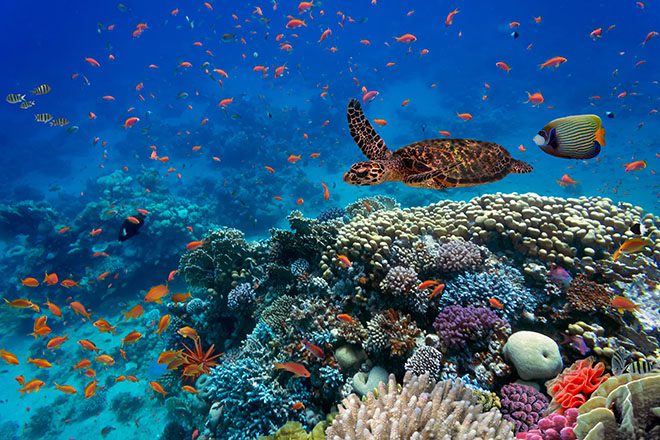 12 Apr 2022
1

minute read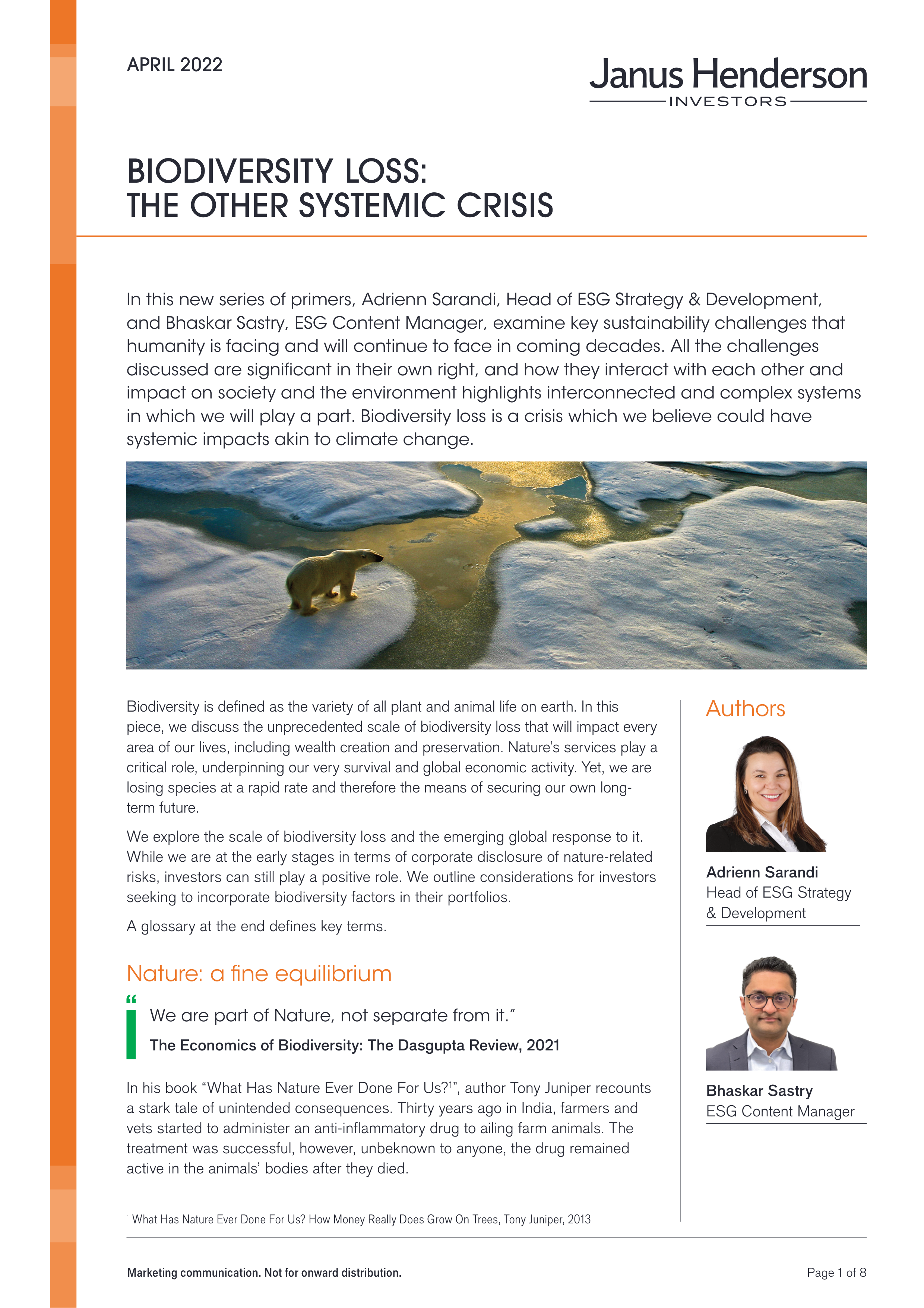 While requirements are at the early stages in terms of corporate disclosure of nature-related risks, investors can still play a positive role. We outline considerations for investors seeking to incorporate biodiversity factors in their portfolios.
Download (PDF)
Any reference to individual companies is purely for the purpose of illustration and should not be construed as a recommendation to buy or sell or advice in relation to investment, legal or tax matters.