The investment ramifications of a multipolar world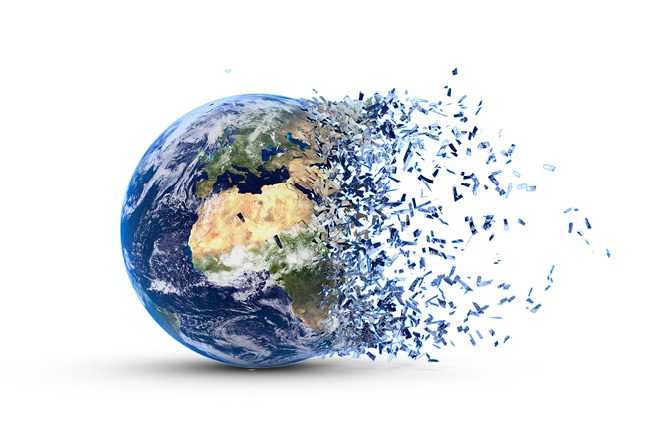 Contrary to the rise of globalization and the commodities super cycle over the past 20 years, emerging markets now face a host of unique conditions that will help determine their attractiveness for investors.
The Janus Henderson Emerging Market Equities Team believe we have moved beyond "peak globalization" and are entering a new phase of deglobalization where investment returns will require active management, incorporating top-down country and bottom-up company analysis within a framework of both political and corporate governance.
The two pillars that drove EM returns over past decades – outsourcing and convergence – will, in the team's view, increasingly be complemented by the emergence of innovation as a driving force of future returns.
Any reference to individual companies is purely for the purpose of illustration and should not be construed as a recommendation to buy or sell or advice in relation to investment, legal or tax matters.
Important information
Please read the following important information regarding funds related to this article.
Key investment risks:
The Fund's investments in equities are subject to equity securities risk due to fluctuation of securities values.
Investments in the Fund involve general investment, currency, liquidity, hedging, market, economic, political, regulatory, taxation, securities lending related, reverse repurchase transactions related, financial and interest rate risks. In extreme market conditions, you may lose your entire investment.
The Fund may invest in financial derivatives instruments to reduce risk and to manage the Fund more efficiently. This may involve counterparty, liquidity, leverage, volatility, valuation and over-the-counter transaction risks and the Fund may suffer significant losses.
The Fund's investments are concentrated in Asia Pacific (excluding Japan) and may be more volatile.
The Fund may invest in emerging markets, China A-Shares/ China A-Share access products and may be more volatile, subject to risks of investing in China securities and the Stock Connect Programs.
The Fund may charge performance fees. An investor may be subject to such fee even if there is a loss in investment capital.
Investors should not only base on this document alone to make investment decisions and should read the offering documents including the risk factors for further details.