Adam R. Wolfman
Research Analyst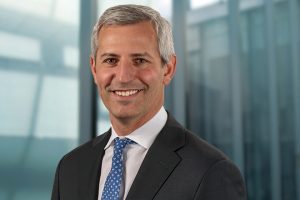 Adam R. Wolfman is a Research Analyst at Janus Henderson Investors and lead on the Communications Sector Research Team and serves on the Technology Sector Research Team as well. Prior to joining the firm in 2019, he was a portfolio manager at Surveyor Capital, where he managed a long-short equities portfolio focused on global technology and internet companies, from 2014. Adam was a limited partner, sector lead and global technology analyst at Asian Century Quest Capital, LLC from 2005 and a global technology analyst at Maverick Capital from 2003. He began his career at Lehman Brothers in 1999, first serving as a fixed income analyst and then as an equity research analyst and associate from 2000.
Adam received his bachelor of arts degree in politics with a certificate in Near Eastern studies from Princeton University, where he graduated cum laude. He has 23 years of financial industry experience.
Articles Written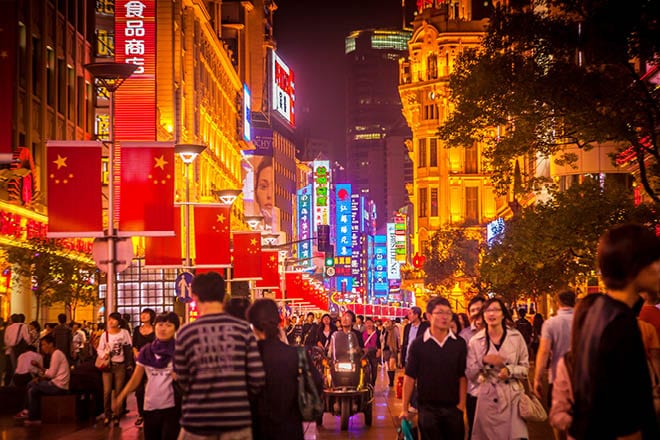 Even as they increase regulatory oversight of the tech sector, Chinese authorities still value the role played by private sector companies in digitising the country's economy, research analyst Adam Wolfman explains.