THE RIGHT SIDE
OF DISRUPTION
Disruption and innovation are accelerating. We help you harness the power of change.
THE RIGHT SIDE
OF DISRUPTION
Disruption and innovation are
accelerating. We help you harness
the power of change.
Janus Henderson Global Life Sciences Fund;
Janus Henderson Global Technology and Innovation Fund
The Funds may invest in any one or a combination of the following instruments:

Equity securities;

futures, options and swaps and other financial derivative instruments ("FDI") for investment purposes, up to 10% of the net asset value ("NAV") of the Funds. Given the leverage effect of FDI, such investments may result in substantial loss (as much as 100% of the NAV of the relevant Funds);

debt securities rated below investment grade; and

mortgage and asset-backed securities and/or in index/structured securities. These financial instruments may be rated below investment grade.
Read more
Investing in the Funds involves equity market, substantial credit/counterparty, market, liquidity, currency, leverage, index, interest, swap, valuation and downgrading risks. If the issuers default, or such securities or their underlying assets, cannot be realised or perform badly, investors' entire investments may be lost.

The Funds' investments involve developing markets. Owing to its potentially higher volatility and risk levels, as well as lower political and economic stability than developed markets, asset values could be affected in various levels.

The Funds' investments may be more concentrated in terms of industry risk than others that diversify across industries and may therefore be subject to higher industry risk than funds with more diversified holdings.
Janus Henderson Horizon Global Technology Leaders Fund invests at least 90% in equities or equity-related instruments of technology-related companies.
Janus Henderson Horizon Global Sustainable Equity Fund invests at least 80% in equities of companies worldwide, whose products and services are considered as contributing to positive environmental or social change.
Janus Henderson Horizon Biotechnology Fund invests at least 80%  in equities or equity-related instruments of biotechnology and biotechnology-related companies worldwide.
Investments involve varying degree of investment risks (e.g. liquidity, market, economic, political, regulatory, taxation, financial, interest rate, hedging and currency risks). In extreme market conditions, you may lose your entire investment.

Investments in financial derivatives instruments ("FDIs") (such as futures, options, forwards, swaps, equity swaps and warrants) involve specific risks (e.g. counterparty, liquidity, leverage, volatility, valuation and  over-the-counter transaction risk). The Funds may use FDIs to reduce risk and to manage the sub-funds more efficiently. Some Funds may also use FDIs with the aim of making investment gains  (up to 10% of its net assets).

The Funds may invest in single industry sector (e.g. technology, biotechnology) and/ or certain geographic areas and may subject to higher concentration risk.

Some Funds may invest in Eurozone (in particular Portugal, Italy, Ireland, Greece and Spain) securities and may suffer from European sovereign debt crisis risk.

Some Funds may charge performance fee and may be subject to performance fee risk.

Some Funds may be subject to various risks relating to sustainable investment approach, including concentration risk, subjective judgment in investment selection, exclusion risk, risk of reliance on corporate data or third-party information and change in nature of investments.
The investment decision is yours. If you are in any doubt about the contents of this document, you should seek independent professional financial advice. Investors should not only base on this document alone to make investment decisions and should read the Prospectus including the risk factors for further details.
Less
COVID-19 has unleashed disruptive forces at a pace and magnitude unlike ever before, with trends such as digitization, medical advances and sustainability growing from ripples into tidal waves.
At Janus Henderson, we take the long view: Which of today's trends are likely to endure? Which companies can build or defend competitive advantages? What new challenges need to be solved? As disruption continues, these questions can help identify not just growth, but durable growth, and guide us in our goal of delivering strong risk-adjusted returns in a highly disruptive world.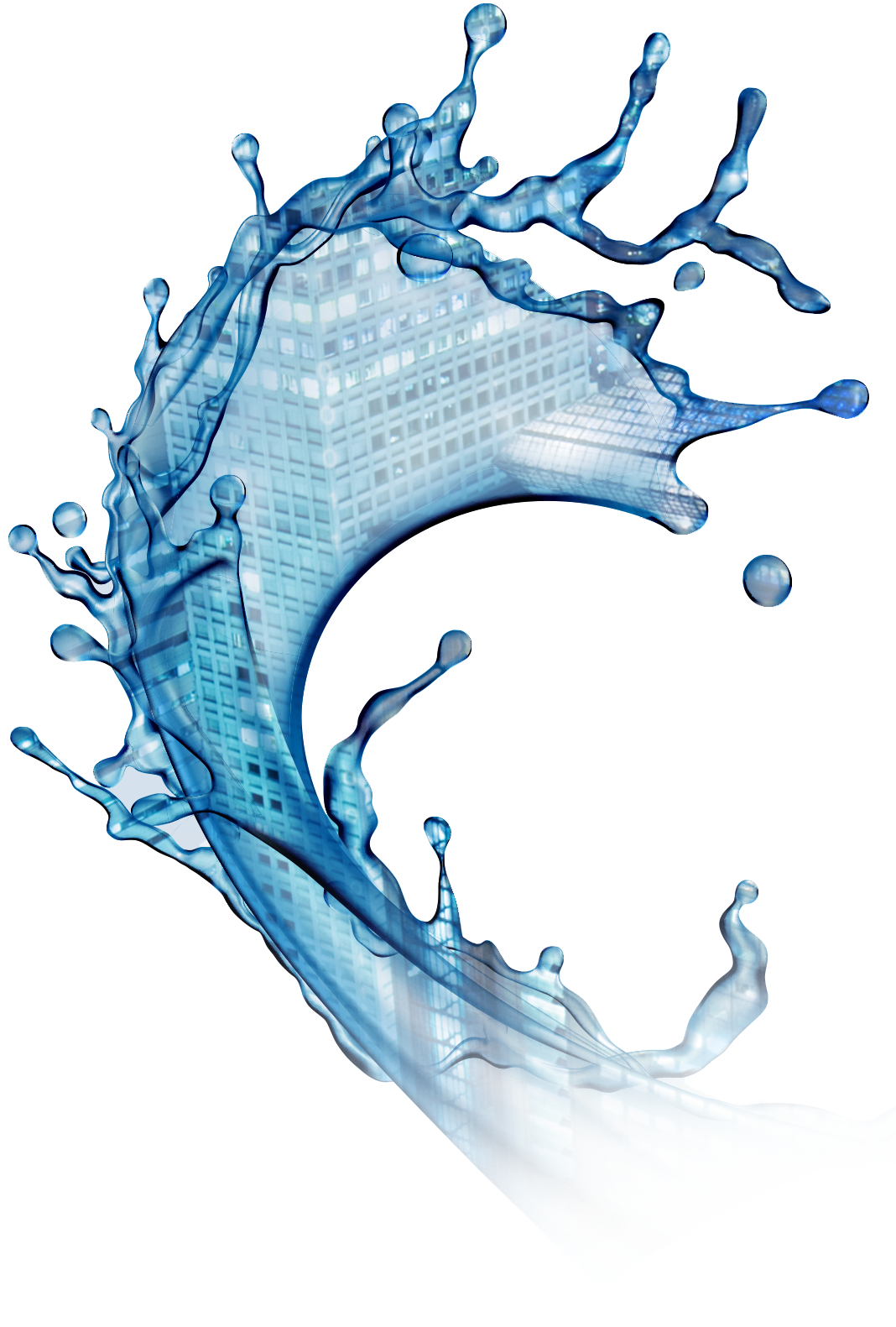 Digitization
say COVID-19 accelerated their company's digital transformation
Medical Advances
from 2016 to 2020, up 105% from a decade ago


Internet of Things
expected by 2025, approximately 4 devices per person globally
Cloud Computing
spending on cloud services expected by 2022, up 49% from 2019
Sustainability
drop in global oil demand forecast by 2035, due to remote work and reduced air travel
AI & Machine Learning
potential contribution to the global economy by 2030
Source: "Covid-19 Digital Engagement Report," Twilio, data as of August 2020; Gartner, data as of 17 November 2020;  "Global Energy Perspective 2021," McKinsey, data as of 12 January 2021; U.S. Food and Drug Administration, data as of 31 December 2021; IoT Analytics, data as of 19 November 2020 and PwC, data as of 2017.
Hear from our investment experts as they discuss how they are thinking about today's evolving economy. Then learn how that thinking is translated into strategies that can help you stay on the right side of disruption.
We aim to identify not just growth, but durable growth in today's disruptive economy.
Harness the Power of Disruption in Your Portfolio
Our strategies aim to identify long-term growth opportunities amid today's accelerating disruption, backed by decades of investment experience, in-depth research capabilities and a disciplined approach that seeks to capitalize on disruptive trends while minimizing volatility.

Health Care Expertise
A team of analysts – many with science-based Ph.Ds – with decades of experience investing in the complex and dynamic health care sector.

Balanced Approach
Diversified across market cap, geography and subsector: biotechnology, pharmaceuticals, health care services and medical devices.

Integrated Risk Management
"Value at risk" framework aims to mitigate the volatility of drug development by limiting the position size of high-risk stocks.
Global Sustainable Equity
Global Technology Leaders
Global Technology and Innovation