Funds in focus
Here we highlight the funds and strategies that we believe should be on the radar for investors given current investment conditions and evolving client needs.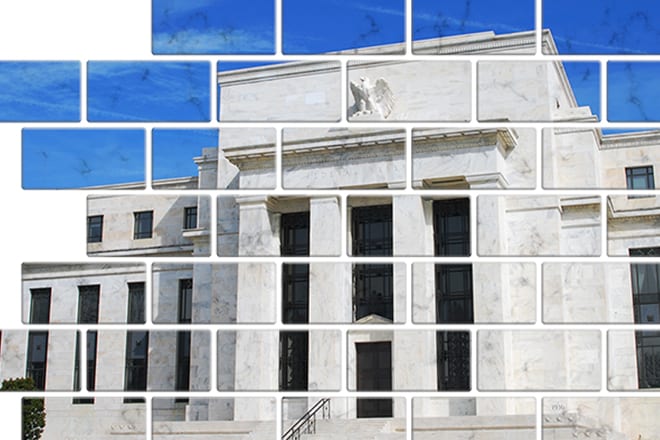 PURSUE INCOME
Activating a goals based income strategy
Overcome uncertainty with flexible income solutions designed to strengthen the core of your portfolio.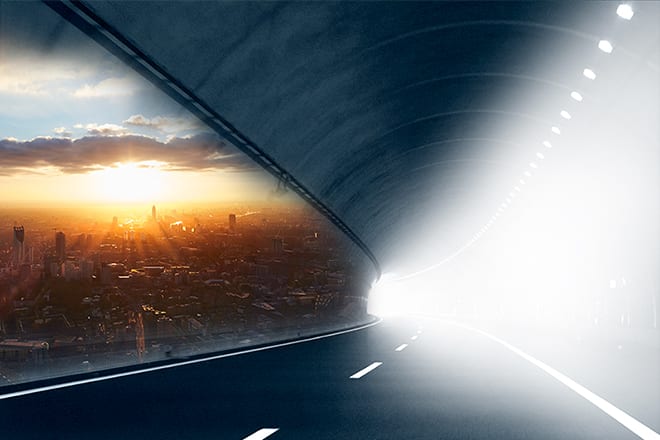 ABANDON YOUR DOUBTS, NOT YOUR GOALS
Strategies to navigate uncertainty
Uncertainty can cause investors to question their investment strategy. But with the right perspective, it's possible to look past today's uncertainty and stay focused on long-term objectives.