Amarachi Seery, CEnv, MIEnvSci, PIEMA
Sustainability Analyst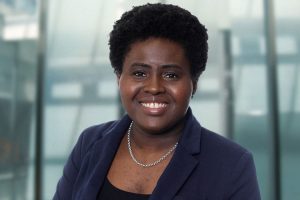 Amarachi Seery is a Sustainability Analyst at Janus Henderson Investors, a position she has held since 2018. Prior to joining the firm, Amarachi worked as a sustainability professional in the property sector, first as a scheme manager for BREEAM (green building certification) and later teaching others how to certify green buildings before moving into constructing them.
Amarachi earned a BSc in environmental management from the University of Hertfordshire and graduated with a master's degree in interdisciplinary design for the built environment from Cambridge University, Wolfson College. She holds the Chartered Environmentalist designation and has 13 years of sustainability experience.
Articles Written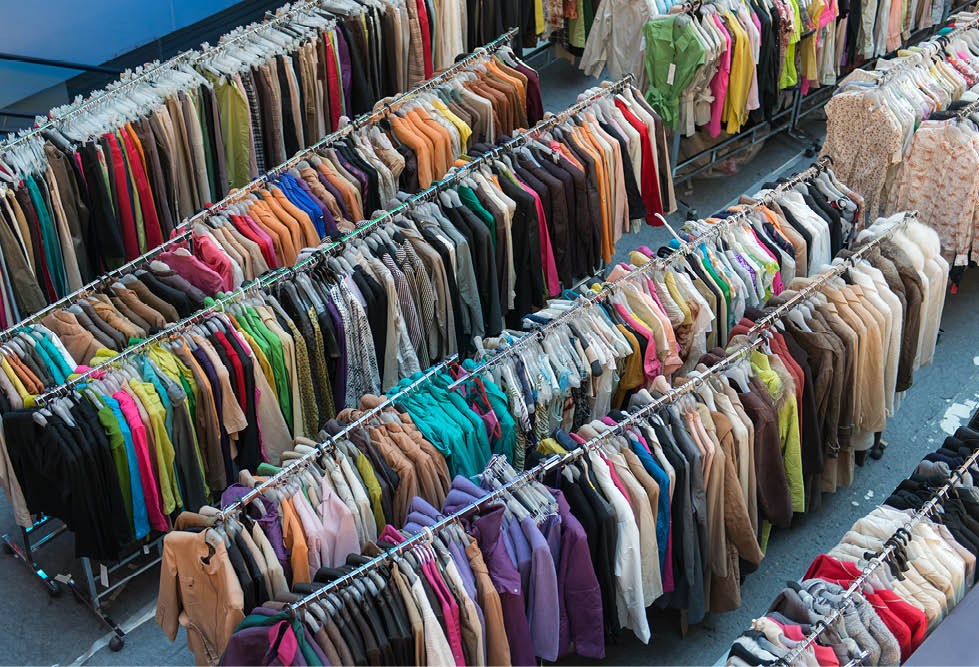 Ama Seery, ESG analyst on the Global Sustainable Equity Team, and Charlotte Nisbet, Governance and Responsible Investment Analyst, explore the environmental damage associated with the fast fashion trade and how some companies are changing the shape of the industry.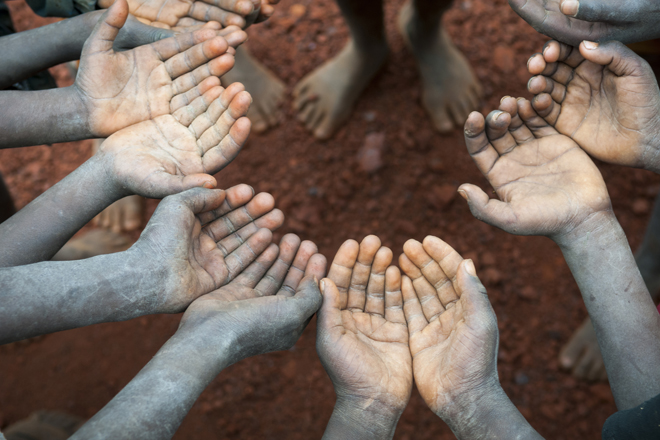 Ama Seery, analyst within the global Sustainable and Responsible Investment (SRI) Team headed by Hamish Chamberlayne, examines the explosive demand for cobalt to power new technologies and the many risks associated with its supply.