Sustainable investing – why a low-carbon approach matters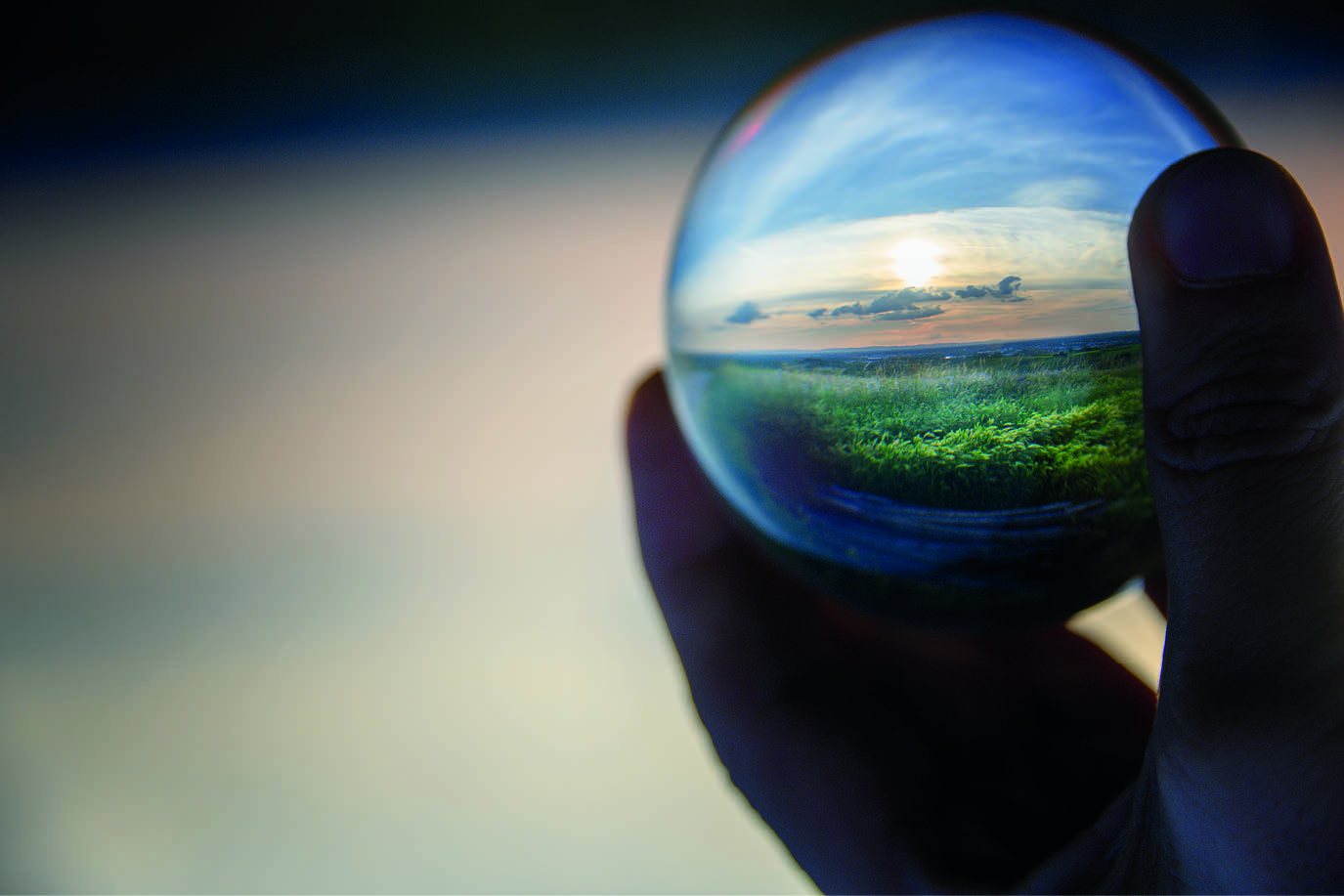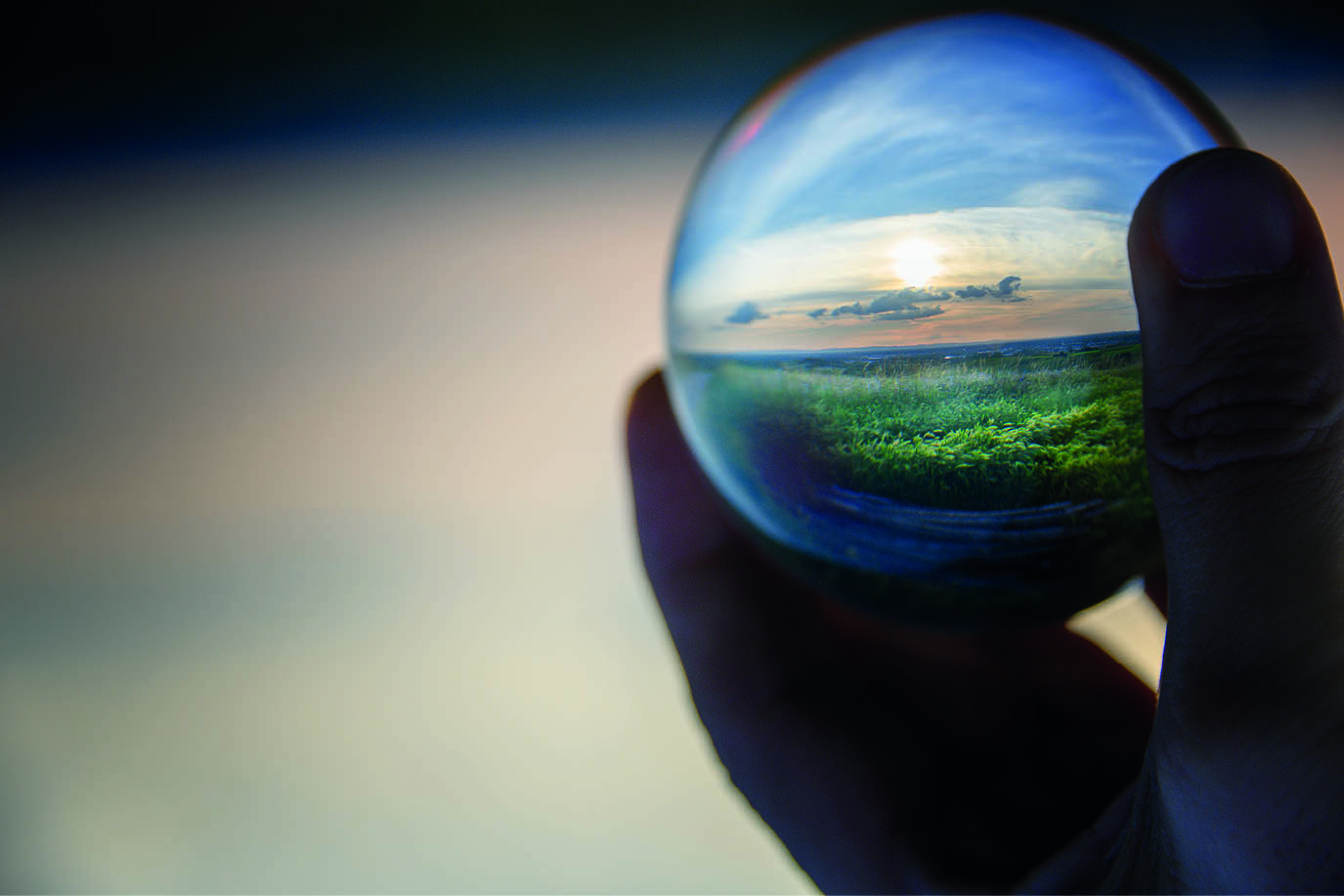 Climate change is the greatest environmental and social challenge that the world has ever faced.
There is an urgent need to transition to a low-carbon economic model in order to reverse the manmade damages made to the environment. Not doing so would risk health, livelihoods, food security, water supply, human security and economic growth. The most recent installment of the Intergovernmental Panel on Climate Change (IPCC) report, published on 9 August 2021, clearly outlines the state of the climate emergency and calls for an immediate and concerted effort to drastically reduce greenhouse gases and mitigate climate change.
Since the launch of the Global Sustainable Equity Strategy in 1991, we have had clearly defined principles concerning the types of businesses we allocate capital to. A distinguishing feature of the strategy is its low carbon approach. Not only do we believe that this the right thing to do for the environment, but we believe it makes good investment sense to avoid companies that are heavily exposed to climate-related risk and to invest in climate-related opportunities.
The Global Sustainable Equity Strategy has a carbon footprint that is significantly lower than the benchmark index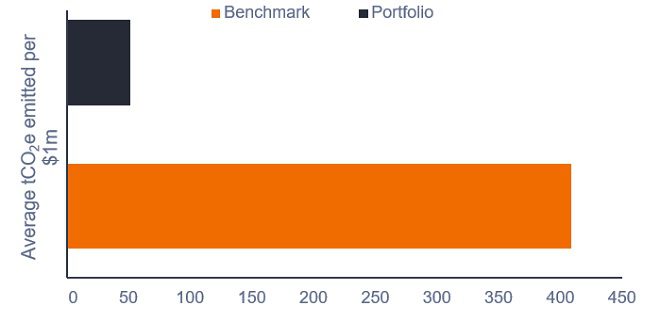 Source: Janus Henderson Investors, ISS Climate Impact, latest available data as at 31 December 2020. Benchmark: MSCI World Total Return Index. Average portfolio tCO2e based on the Global Sustainable Equity Fund (OEIC). 
To address the climate issues that are emphasised in the IPCC report, we believe that the private sector will need to be instrumental in developing strategies which contribute to achieving net-carbon goals in order to support a carbon neutral economy. Investors will play an important role in this transition.
How can investors drive change?
The Global Sustainable Equity Team are co-founders of the Net Zero Carbon 101 (NZC10) commitment, alongside other asset management firms and the University of Oxford. The initiative sets ambitious yet achievable targets for reducing carbon emissions in the corporate sector. To do this effectively, NZC10 equips fund managers with a systematic framework to align their investment policies to the requirements for carbon neutrality, rather than just emissions reduction.
The Global Sustainable Equity Team's low carbon approach to investing, which is woven into our investment process, means that the strategy has supported the impact of:
33 million metric tonnes of CO2e (carbon dioxide equivalent) emissions avoided – the equivalent to saving emissions from eight coal-fired power plants or annual energy of 4m homes or 7m cars off the road.
213 GWh of renewable energy generated – which could provide annual electricity for 20,000 homes in the US.2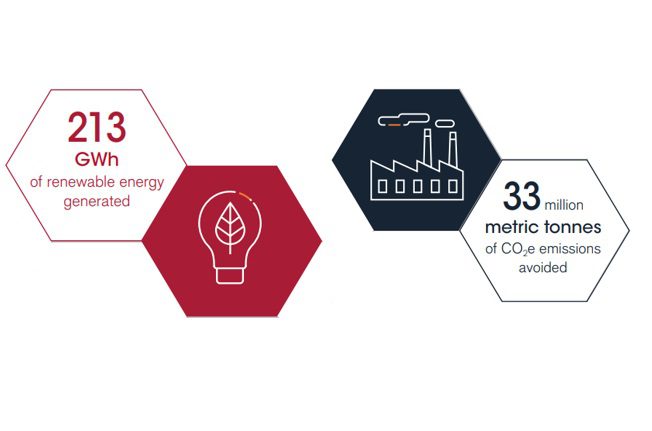 We believe that only an active management solution can deliver a truly low carbon portfolio and, at the same time, specifically invest in companies playing a positive role in the transition to a low carbon economy.
Footnotes
1 The scheme is due to launch officially in 2021. 
2 The average annual consumption for a US household is 10,649 Kwh, which means 213 GWh could provide annual electricity needs for 20,000 US homes.
These are the views of the author at the time of publication and may differ from the views of other individuals/teams at Janus Henderson Investors. Any securities, funds, sectors and indices mentioned within this article do not constitute or form part of any offer or solicitation to buy or sell them.
Past performance does not predict future returns. The value of an investment and the income from it can fall as well as rise and you may not get back the amount originally invested.
The information in this article does not qualify as an investment recommendation.
Marketing Communication.
Important information
Please read the following important information regarding funds related to this article.
The Janus Henderson Horizon Fund (the "Fund") is a Luxembourg SICAV incorporated on 30 May 1985, managed by Janus Henderson Investors Europe S.A. Janus Henderson Investors Europe S.A. may decide to terminate the marketing arrangements of this Collective Investment Scheme in accordance with the appropriate regulation. This is a marketing communication. Please refer to the prospectus of the UCITS and to the KIID before making any final investment decisions.
Specific risks

Shares/Units can lose value rapidly, and typically involve higher risks than bonds or money market instruments. The value of your investment may fall as a result.
Shares of small and mid-size companies can be more volatile than shares of larger companies, and at times it may be difficult to value or to sell shares at desired times and prices, increasing the risk of losses.
The Fund follows a sustainable investment approach, which may cause it to be overweight and/or underweight in certain sectors and thus perform differently than funds that have a similar objective but which do not integrate sustainable investment criteria when selecting securities.
The Fund may use derivatives with the aim of reducing risk or managing the portfolio more efficiently. However this introduces other risks, in particular, that a derivative counterparty may not meet its contractual obligations.
If the Fund holds assets in currencies other than the base currency of the Fund, or you invest in a share/unit class of a different currency to the Fund (unless hedged, i.e. mitigated by taking an offsetting position in a related security), the value of your investment may be impacted by changes in exchange rates.
When the Fund, or a share/unit class, seeks to mitigate exchange rate movements of a currency relative to the base currency (hedge), the hedging strategy itself may positively or negatively impact the value of the Fund due to differences in short-term interest rates between the currencies.
Securities within the Fund could become hard to value or to sell at a desired time and price, especially in extreme market conditions when asset prices may be falling, increasing the risk of investment losses.
The Fund could lose money if a counterparty with which the Fund trades becomes unwilling or unable to meet its obligations, or as a result of failure or delay in operational processes or the failure of a third party provider.