Uncertainty can shake any investor's confidence and lead to costly mistakes. To overcome uncertainty, pursue fixed income.
Answers for an uncertain world:
Janus Henderson Fixed Income
Our fixed income funds are designed to navigate uncertainty. Seek the consistency that only comes from deep fixed income experience.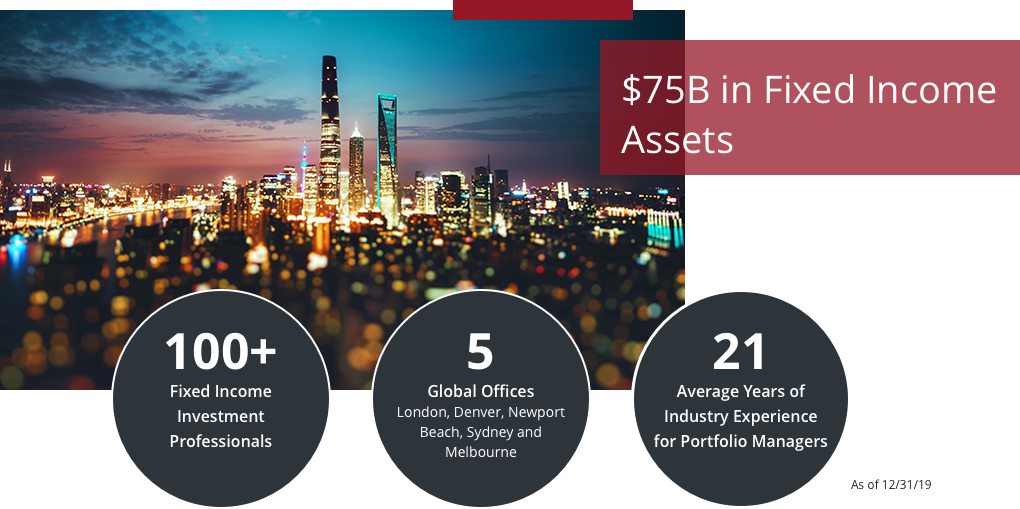 Featured Investments
In a yield-starved world, we strive to strengthen the core of your portfolio with flexible fixed income solutions.
Global Fixed Income Perspectives
Quarterly insight from our fixed income teams to help clients
navigate the markets and opportunities ahead.
We believe in confronting uncertainty head-on – not merely reacting to change but finding opportunity in it. Explore recent articles connected to the theme from our featured investment teams.