Rich Carney, CFA
Research Analyst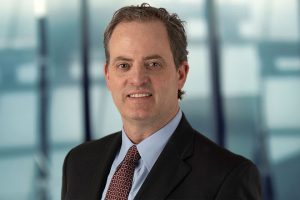 Rich Carney is a Research Analyst at Janus Henderson Investors primarily focused on companies in the Health Care sector. Prior to joining Janus in 2015, Rich was a portfolio manager for Gerlach, Way, Scarth & Associates, where he managed high-net-worth portfolios. Previously, he was a partner and portfolio manager/analyst at Platte River Capital responsible for co-managing an equity portfolio as the lead analyst in the health care and financial services sectors. Rich's experience also includes serving as a research analyst at The Boston Company, Silvergate Capital Management, and Invesco.
Rich received his bachelor of arts degree in economics from Rutgers University and a master of science degree in finance from Northeastern University. He holds the Chartered Financial Analyst designation and has 27 years of financial industry experience.
Articles Written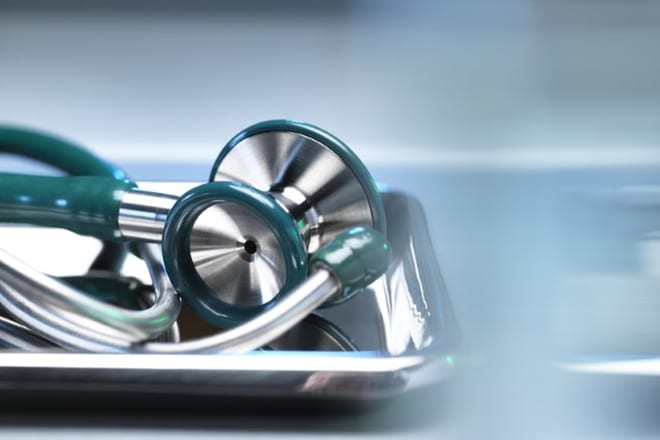 The Supreme Court's decision to uphold the legislation may finally bring an end to challenges to the law and further expand health care in the US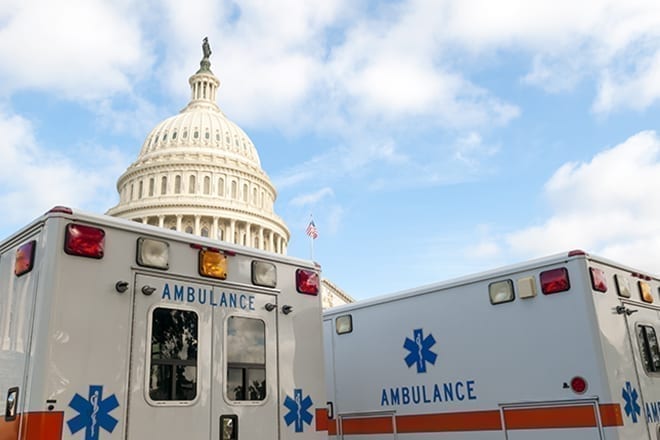 With the U.S. Supreme Court set to hear arguments about the constitutionality of the Affordable Care Act (ACA) on 10 November, the death of Justice Ruth Bader Ginsburg has raised doubts about the law's future and led stocks of hospitals and insurance providers to sell off. But Portfolio Manager Andy Acker and Research Analyst Rich Carney say the reaction may be overdone.