Funds in focus
Here we highlight the funds and strategies that we believe should be on the radar for investors given current investment conditions and evolving client needs.
INVEST WITH IMPACT
Discover our Global Sustainable Equity strategy
The Janus Henderson Global Sustainable Equity Strategy aims to help investors stay on the right side of disruption. We believe there is a strong link between sustainable development, innovation and long-term compounding growth and seek to invest in companies that have a positive impact on the environment and society.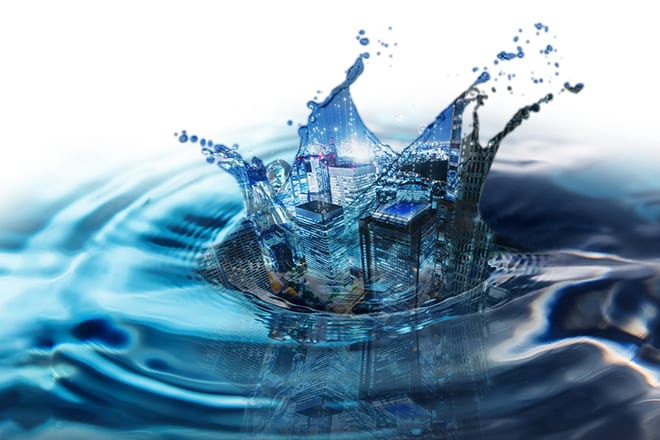 THE RIGHT SIDE OF DISRUPTION
Disruption and innovation are accelerating. We help you harness the power of change.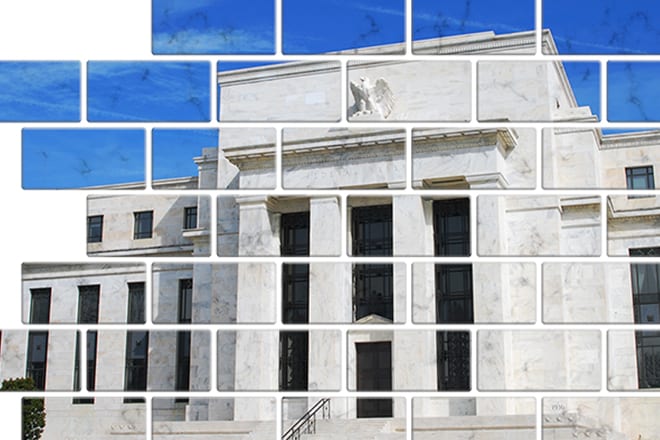 PURSUE FIXED INCOME
With income in ever greater demand, some income strategies are becoming overly complex. We offer a straightforward approach to income. Simplify your portfolio with our income solutions.