Find out how environmental, social and governance (ESG) considerations are embedded within our organization and investment principles.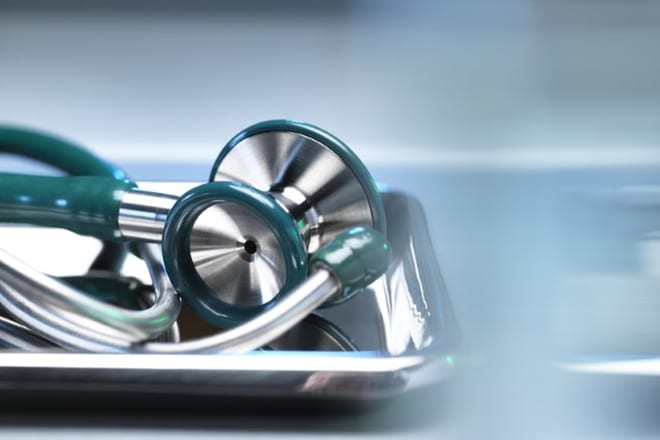 The Supreme Court's decision to uphold the legislation may finally bring an end to challenges to the law and further expand health care in the US
Global Equity Market Neutral Fund
A strategy that seeks positive returns above cash by investing primarily in fixed income securities and associated derivatives.
Horizon Global Sustainable Equity Fund
A global equity strategy employing an integrated approach to sustainable and responsible investment (SRI).
Horizon Global Property Equities Fund
Actively managed, high-conviction fund focused on the managers' best ideas in listed property stocks and REITs, and aiming to deliver long-term capital appreciation.