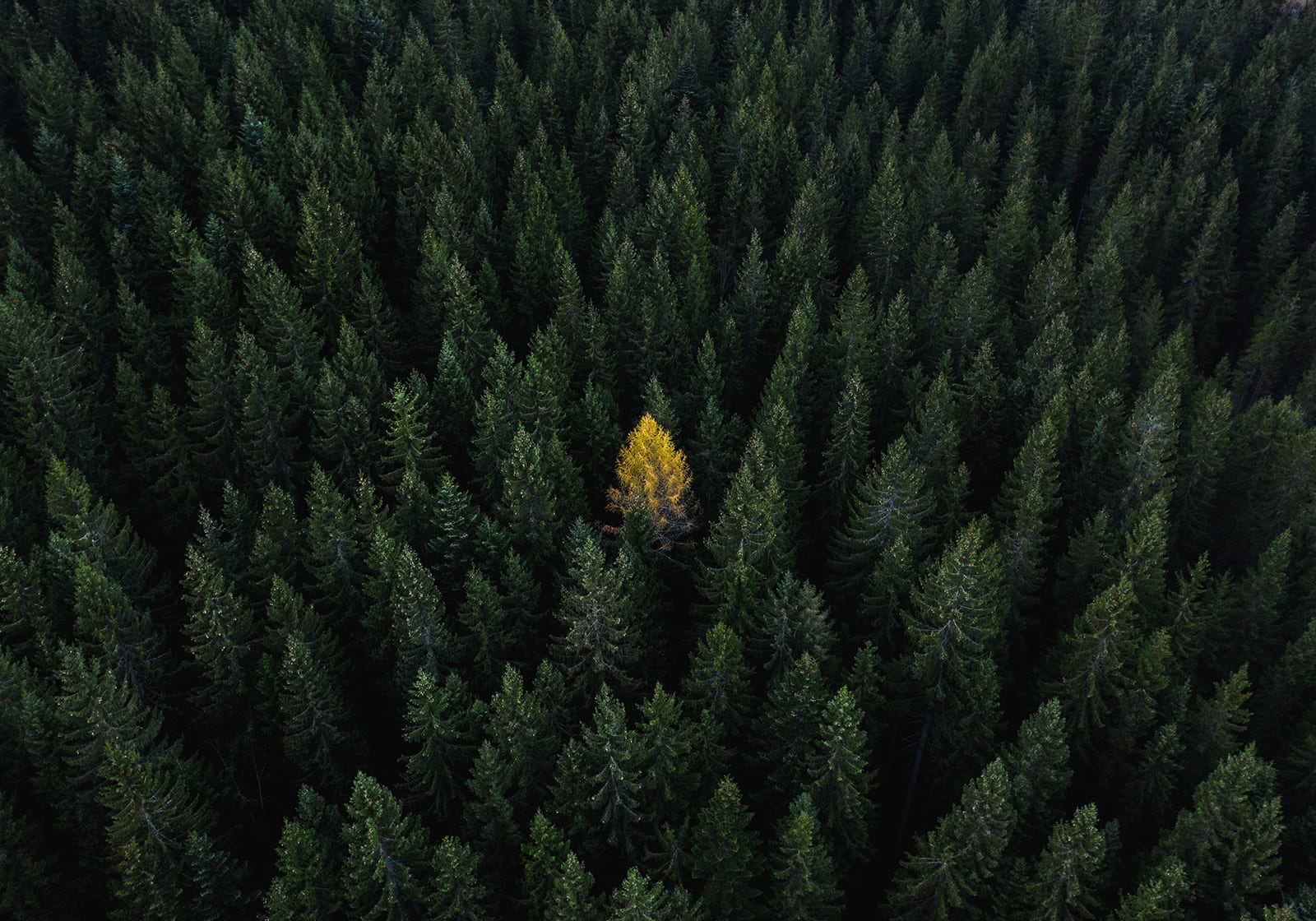 European smaller companies managers Rory Stokes and Ollie Beckett discuss their outlook for the asset class in 2021.
Global Fixed Income Compass
Knowledge. Shared (Q2 2019)
Quarterly insight from our fixed income teams to help clients navigate the markets and opportunities ahead.
Global Equity Market Neutral Fund
An equity fund targeting positive absolute returns and low volatility in all market conditions.
Global Sustainable Equity Fund
A global equity strategy employing an integrated approach to sustainable and responsible investment (SRI).
Horizon Global Property Equities Fund
A monthly paying income fund, which is one of the oldest bond funds in the UK.
Subscribe for relevant insights delivered straight to your inbox