Making Sense of the 2020 U.S. Election
Insights on the potential market impact and investment implications of the 2020 U.S. presidential race.
The 2020 U.S. presidential election comes at a historic time, with the global economy in the grips of a pandemic and markets volatile in the face of uncertainty. What should investors focus on? Our investment teams and financial experts offer their perspectives on what the lead-up to the election – and the eventual outcome – could mean for financial markets.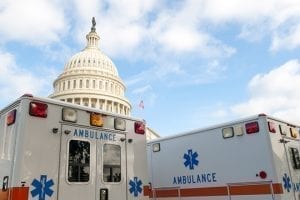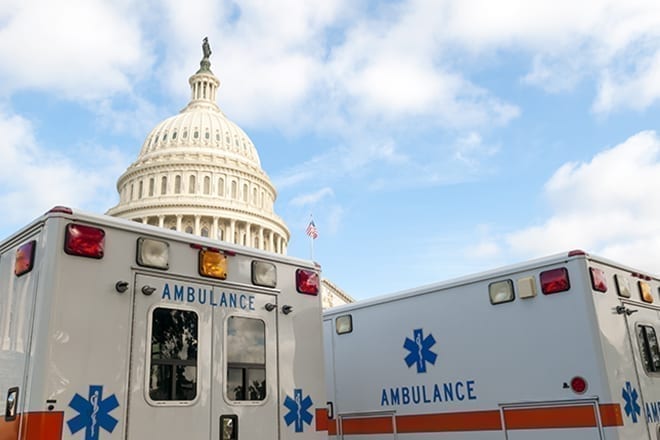 With the U.S. Supreme Court set to hear arguments about the constitutionality of the Affordable Care Act (ACA) on 10 November, the death of Justice Ruth Bader Ginsburg has raised doubts about the law's future and led stocks of hospitals and insurance providers to sell off. But Portfolio Manager Andy Acker and Research Analyst Rich Carney say the reaction may be overdone.
Read More