David Milward
Head of Loans | Portfolio Manager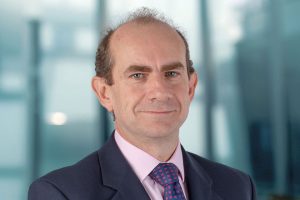 David Milward is Head of Loans at Janus Henderson Investors and member of the Secured Credit Team, a position he has held since 2009. In this role, he is responsible for co-managing Janus Henderson's European Loan strategy and overseeing a team of six loan professionals. He also analyses new and existing loan investment opportunities. He joined Henderson in 2001 as an associate director of loans. Previously, he was an investment manager for Lloyds TSB Strategic Ventures and has worked in various corporate and institutional banking roles, including acquisition finance within Lloyds TSB.
David holds a BA degree (Hons) in biochemistry from Oxford University. He has qualified as an associate of the Association of Corporate Treasurers and is an associate of the Chartered Institute of Bankers. He has 33 years of financial industry experience.
Articles Written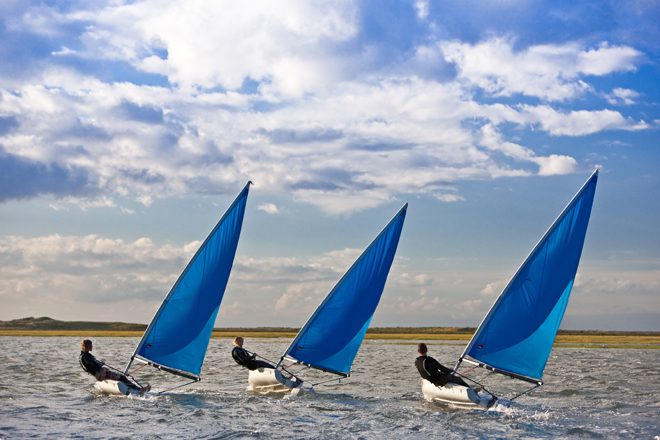 Secured loans markets have experienced fairly calm conditions in early 2022, notes David Milward, Head of Loans, while sharing his expectations for the rest of the year.
David Milward, Head of Loans and member of the Secured Credit Team, explains why he believes secured loans could prove to be attractive in the search for relatively stable income in 2021.