Norbert Fullerton, FIA
Head of Institutional Client Strategy, EMEA
Norbert is Head of Institutional Client Strategy, Europe, Middle East & Africa (EMEA). He enhances the way we engage with our institutional clients and prospects in EMEA by being responsible for the thought leadership, strategic investment solutions and initiatives to our institutional clients. He provides insight from our clients' viewpoint, with strategic input to: our product development, marketing initiatives and the overall direction of the EMEA Institutional business.
Based in London, Norbert has a wealth of industry experience as a lead investment consultant and solutions provider to some of the largest pension funds, and other institutional investors, in EMEA. Before joining Janus Henderson, Norbert was a Partner at Mercer, leading the growth of the Wealth (joint Investment and Retirement) Consulting and Solutions business in London. He was also a Strategist and lead investment adviser to his clients, improving the financial security for their members by focusing on enhancing returns and managing their investment, funding, and covenant risks in an integrated way.
Prior to that, Norbert was Director of Pensions Solutions at Russell Investments where he held a few leadership roles. There, he was also an adviser and solutions provider to large institutional investors based in the UK, Europe and Africa.
Before that, Norbert held various roles at Towers Watson (now Willis Towers Watson), including scheme actuary and lead investment strategy adviser. Over 20 years ago, he started his career at Mercer where he qualified as an actuary and advised UK pension fund clients on all major areas. Norbert is also a writer, media commentator and regular speaker on topical investment issues.
Articles Written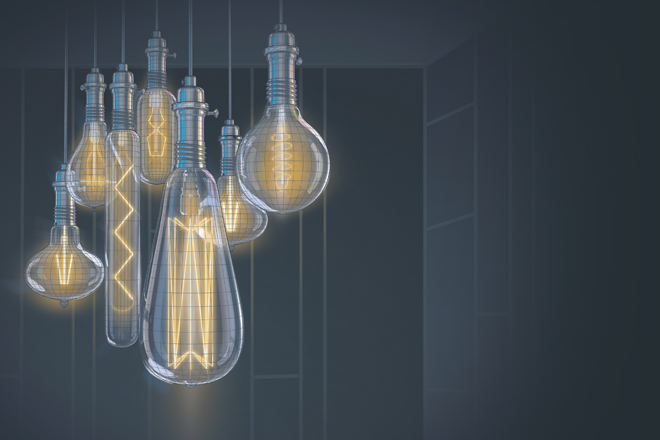 The past 20 years of hedge fund investing experience has been invaluable in evaluating and designing truly diversifying strategies that also meet the return objectives of institutional investors. David Elms, Head of Diversified Alternatives and Norbert Fullerton, Head of Institutional Client Strategy, EMEA discuss the case for multi strategy portfolios.