David Milward
Head of Loans | Portfolio Manager
David Milward is Head of Loans at Janus Henderson Investors and member of the Secured Credit Team, a position he has held since 2009. In this role, he is responsible for co-managing Janus Henderson's European Loan and Multi-Asset Credit strategies. He joined Henderson in 2001 as an associate director of loans. Previously, he was an investment manager for Lloyds TSB Strategic Ventures and has worked in various corporate and institutional banking roles, including acquisition finance within Lloyds TSB.
David holds a BA degree (Hons) in biochemistry from Oxford University. He has qualified as an associate of the Association of Corporate Treasurers and as an associate of the Chartered Institute of Bankers. He has 34 years of financial industry experience.
Articles Written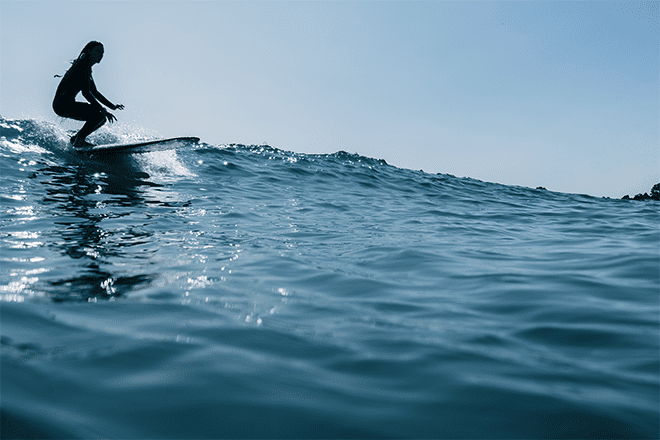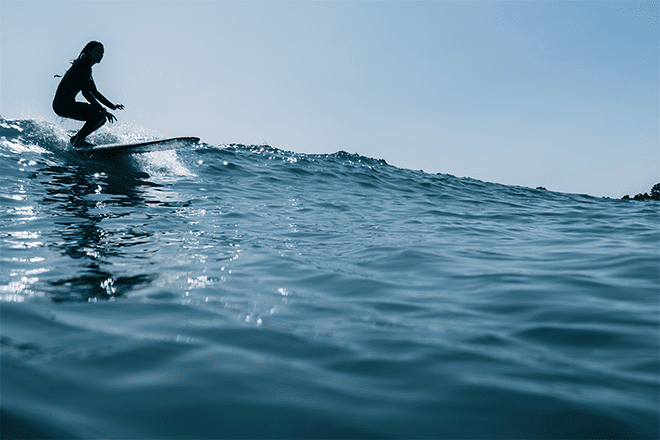 Hard or soft landing? Pivot or pause? While prospects for the global economy remain in the balance, David Milward, Head of Loans, considers a more predictable element for fixed income investors.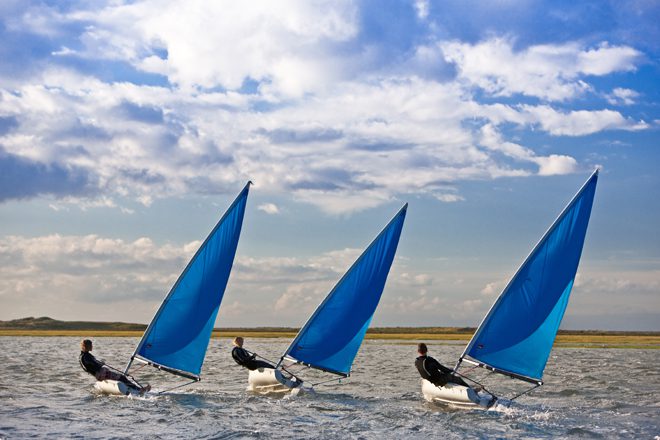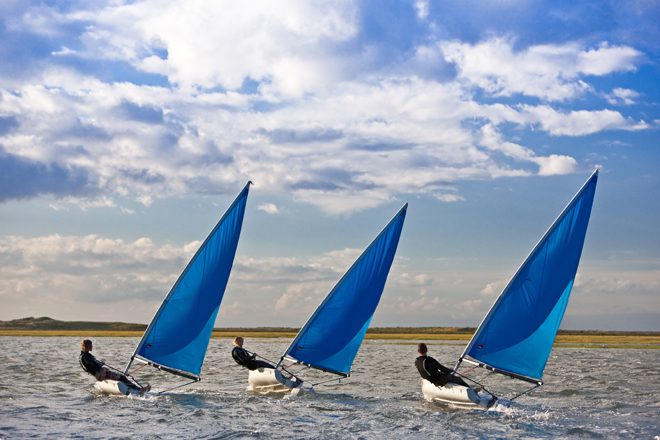 With recession and energy crisis worries, can loans continue to show resilience through the market volatility?
Head of Secured Credit Colin Fleury and Head of Loans David Milward, explore Janus Henderson's differentiated approach to MAC investing.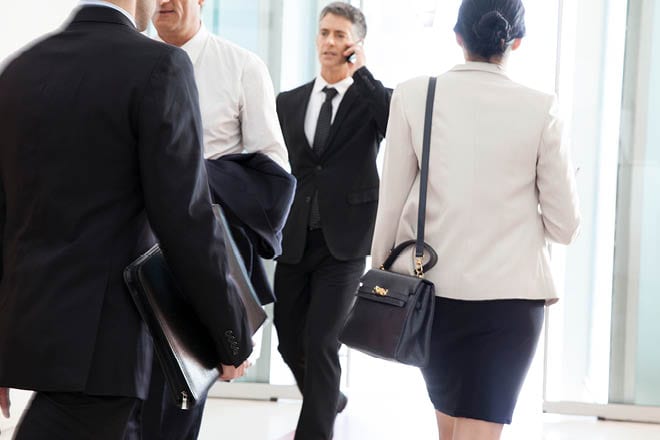 David Milward, Head of Loans and member of the Secured Credit Team, explains why he believes secured loans could prove to be attractive in the search for relatively stable income in 2021.