Kelly Hagg
Global Head of Product Strategy and ESG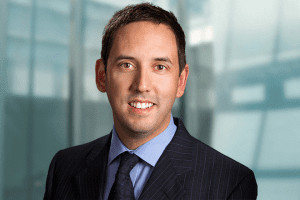 Kelly Hagg is Global Head of Product Strategy and ESG at Janus Henderson Investors. In this role, Kelly is focussed on creating new opportunities off the global product line as well as optimising the business and furthering the firm's ESG presence. Prior to his current role, he served for eight years as vice president and assistant general counsel in the legal department. He operated from the London office in 2007 and has experience with global regimes such as UCITS and other offshore vehicles and structures. Kelly also has extensive experience with derivatives, alternative investment strategies, portfolio construction and product creation on a global scale. Before joining Janus in 2003, he worked in the legal department at Fidelity Investments in Boston.
Kelly received a bachelor of arts degree from the University of South Dakota and a juris doctorate from the Catholic University of America. He has 23 years of financial industry experience.
Articles Written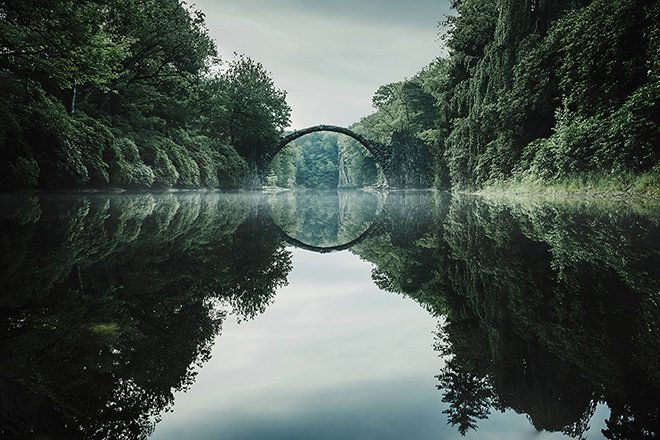 COP26 so far has seen a focus on deforestation, the reduction of methane emissions and decarbonization of steel production and coal usage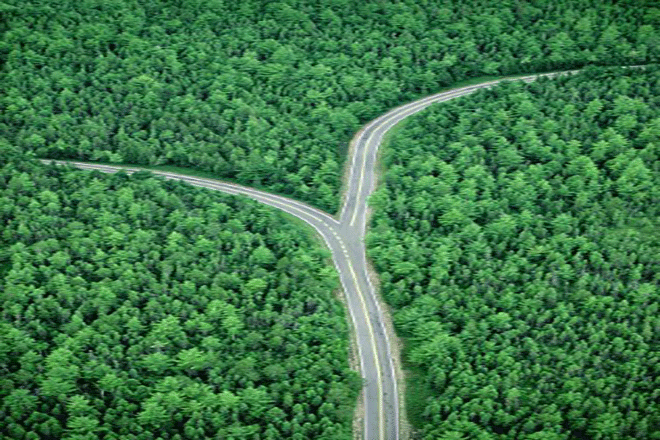 Why this year's conference has been given such high attention from the media and our clients, who plans to be there, and why it matters.