Global Perspectives
The first of its kind, quarterly, long-term study into global dividend trends.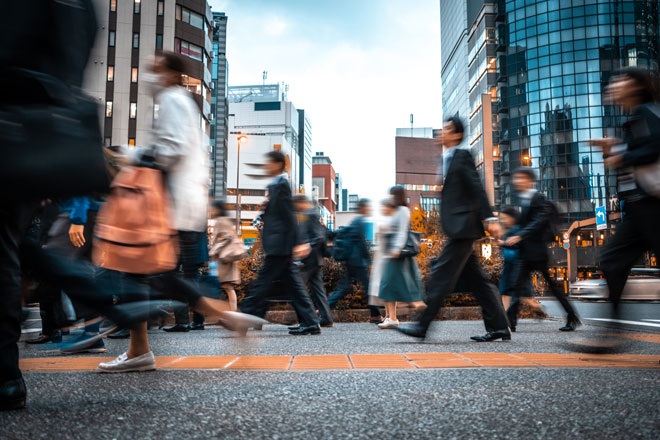 Mike Kerley, Asian income equities portfolio manager, provides the reasons why he maintains an optimistic outlook for Asia and its prospects for delivering income to investors.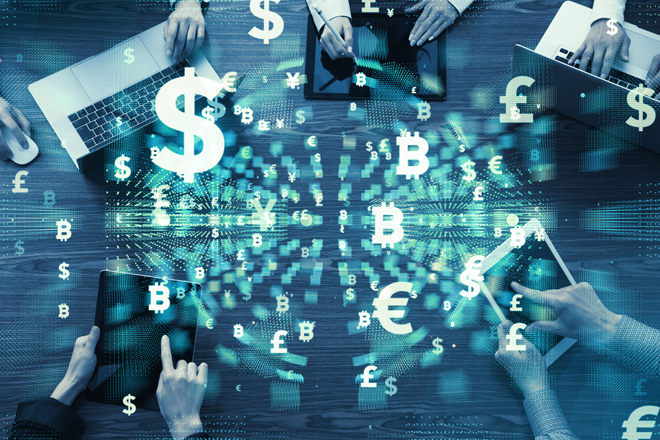 Alison Porter, Graeme Clark and Richard Clode from the UK-based Global Technology Team, review the sector's performance year to date, and provide their views on what is in store for tech investors in the year ahead, including key risks and opportunities.