Market GPS
PORTFOLIO MANAGER OUTLOOKS
Read our portfolio managers' 2021 outlooks as they are published and stay informed on key market themes for the year ahead.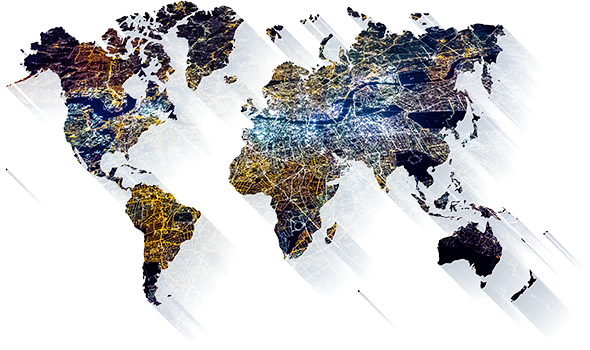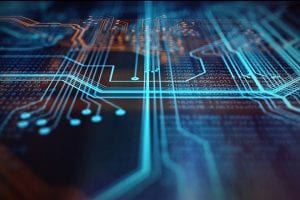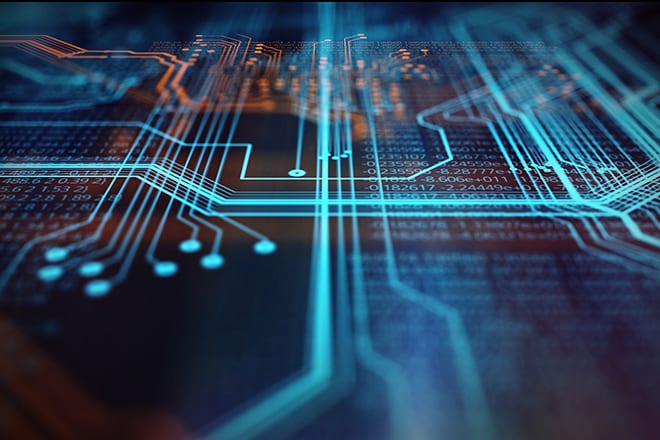 Portfolio Manager Doug Rao explains the current dynamic in large cap growth equities and evaluates the outlook moving forward.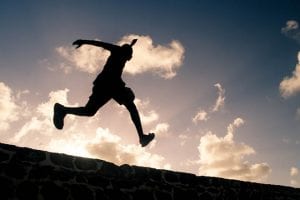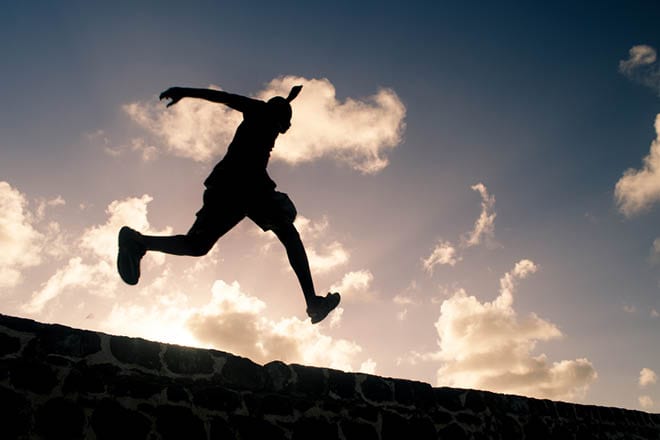 Jamie Ross, European equities portfolio manager, argues that a disciplined, balanced approach is key to this asset class in 2021.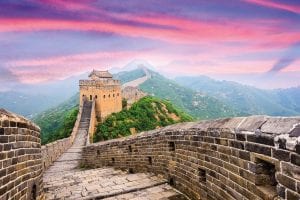 Daniel Graña argues that country analysis should remain a key focus for emerging market investors given the implications from COVID-19 and a less supportive international trade environment.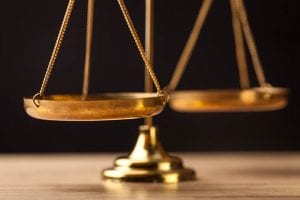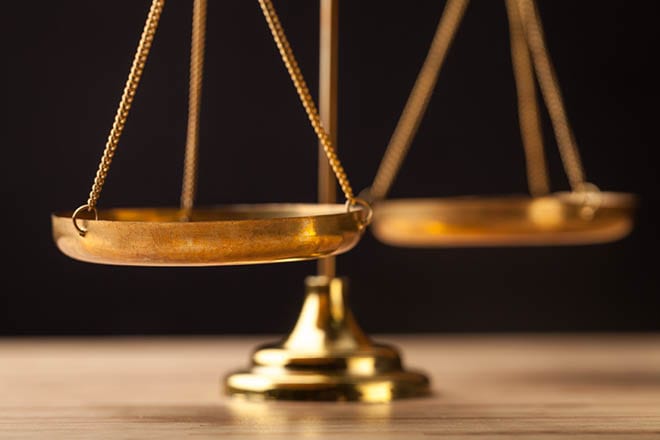 Tim Winstone, corporate credit portfolio manager, sees reduced bond issuance, ongoing policy support and a recovering economy helping to underpin euro investment grade bonds in 2021.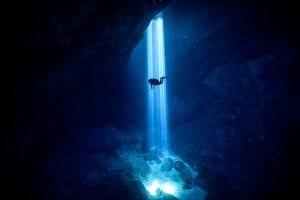 Jenna Barnard and John Pattullo explain how credit markets navigated COVID with relative ease and why corporate bonds remain in the sweet spot for 2021.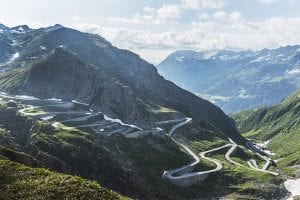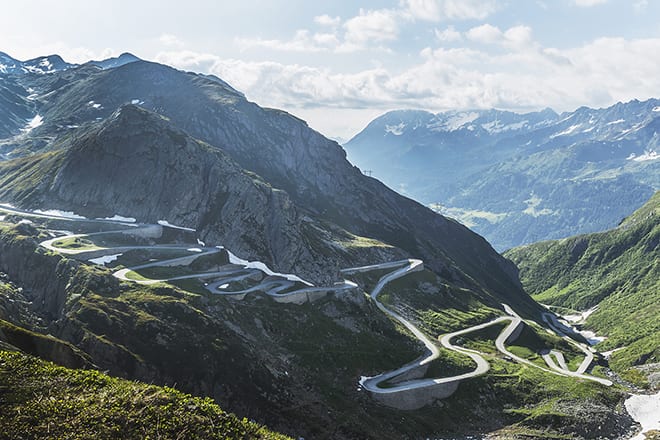 Portfolio Manager Nick Maroutsos explains why bond investors should be cautiously optimistic as we enter 2021.
Alternative and Multi-Asset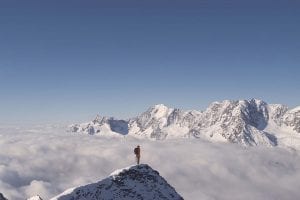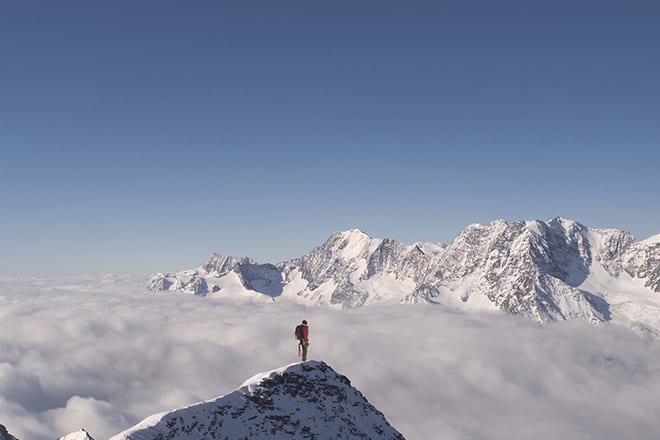 Though volatility is likely to continue, Portfolio Manager Jeremiah Buckley thinks the outlook for equities remains constructive as we progress past the election and get closer to the end of the coronavirus pandemic.