Alison Porter
Portfolio Manager
Alison Porter is a Portfolio Manager at Janus Henderson Investors, a position she has held since joining Henderson in 2014. She is responsible for co-managing the Global Technology Leaders and Sustainable Future Technologies strategies. Prior to Henderson, she was at Ignis Asset Management (formerly Resolution and Britannic Asset Management) as an investment analyst, portfolio manager, and head of US equities.
Alison has a BA degree (Hons) in economics and industrial relations from the University of Strathclyde and a master's degree in investment analysis from the University of Stirling. She has 28 years of financial industry experience.
Articles Written
Reasons why companies may look to technology to reduce the effects of inflation.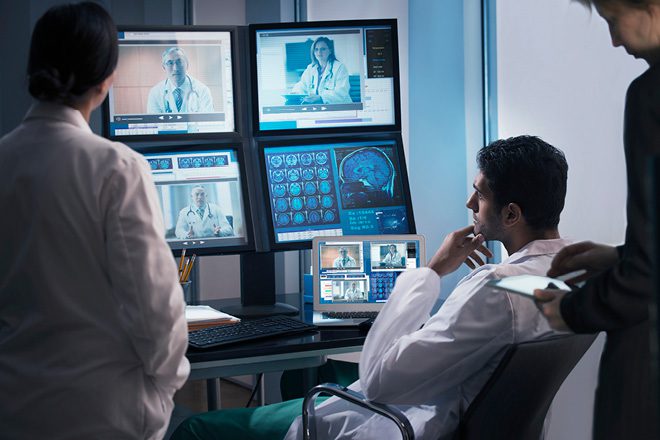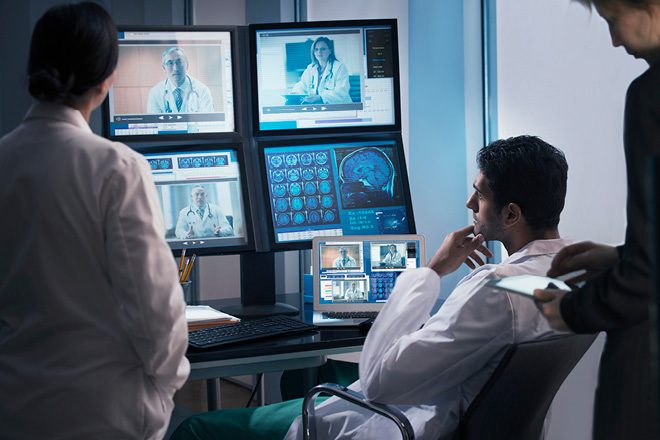 Healthcare technology companies are providing solutions to the rising demand for healthcare, but what are the implications for investors?
Portfolio manager Alison Porter discusses the concept of the metaverse, its evolution and revolution and the significance for investors.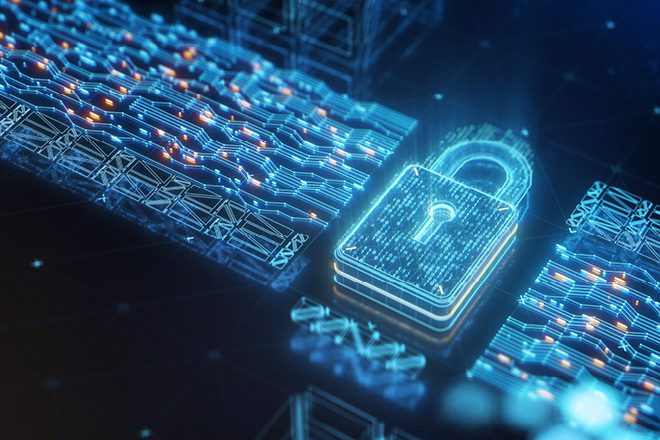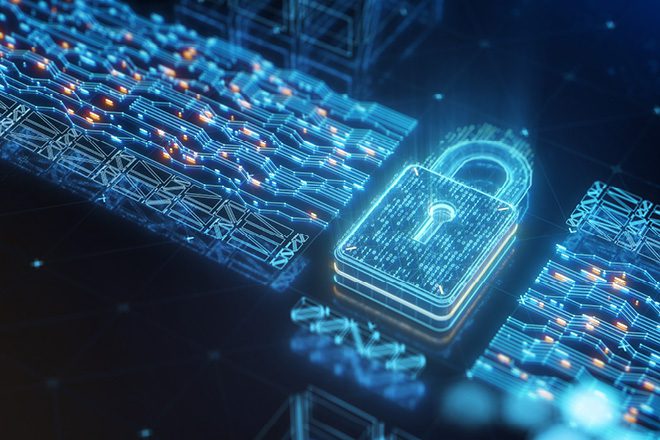 Data security is a large and impactful social issue. The Global Technology Leaders Team examines the rising threat landscape and the cybersecurity industry's solutions to this global challenge.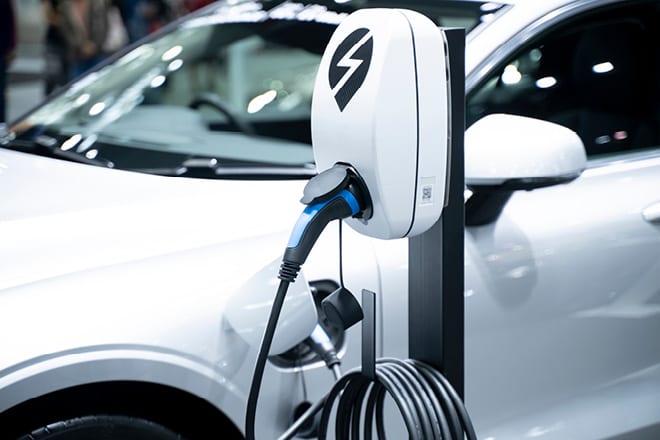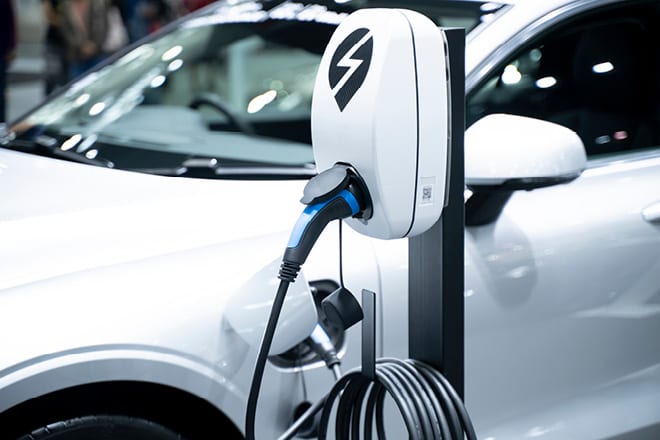 There are parallels to be drawn between the growth and evolution of electric vehicles and smartphones, with attractive opportunities for savvy investors, according to Alison Porter, Graeme Clark and Richard Clode.