Matthew Culley
Research Analyst | Assistant Portfolio Manager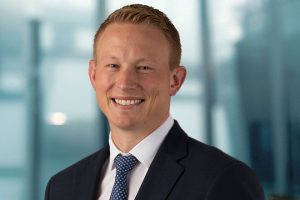 Matthew Culley is a Research Analyst at Janus Henderson Investors. He is a member of the Emerging Market Equities Team focused on the communications and technology sectors. Additionally, Matthew serves as Assistant Portfolio Manager on the Emerging Market Equity strategy. Before joining the firm in 2019, Matthew was a co-portfolio manager on a global equity fund and an analyst covering global equities, including global and emerging market consumer and technology, at Putnam Investments. He started with Putnam in 2008 as an investment associate on the equities team.
Matthew earned a bachelor of science degree in finance and economics from Boston College. He has 14 years of financial industry experience.
Articles Written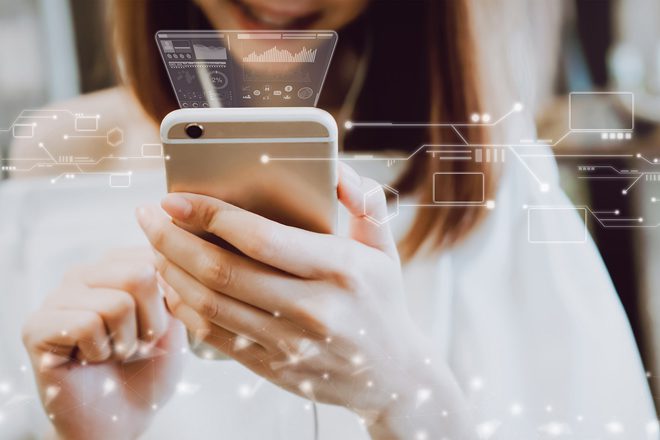 While the pandemic has increased near-term risk, the rise of innovative and value-added industries should place the future trajectory of emerging markets on more stable footing, Daniel Graña and Matt Culley argue.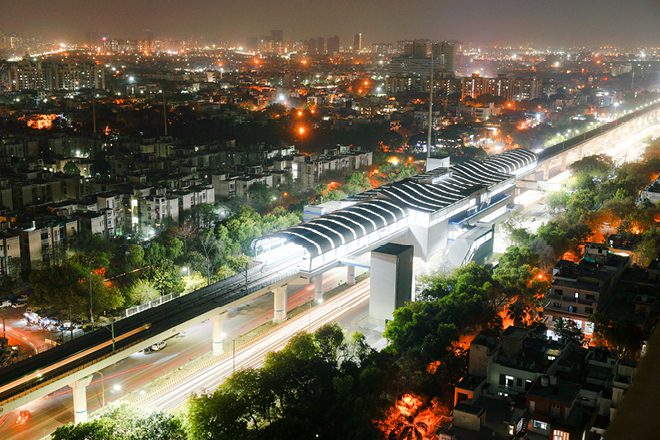 While near-term risks exist, the trajectory of emerging markets remains on stable footing