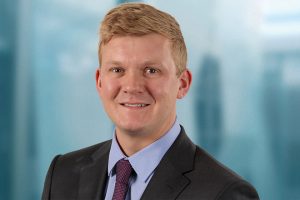 Andy Holden is an Analyst at Janus Henderson Investors. He joined the investment operations team at Henderson in 2011 and was promoted to his current role in 2014.
Andy has a BSc degree (Hons) in geography from the University of Exeter and an MSc (Hons) in finance and management from Sussex University. He holds the Chartered Financial Analyst designation and has 10 years of financial industry experience.
Articles Written
In this, the first edition of our Market GPS: Alternative Perspectives, some of our team members introduce their current thinking and the ideas that help shape our strategies.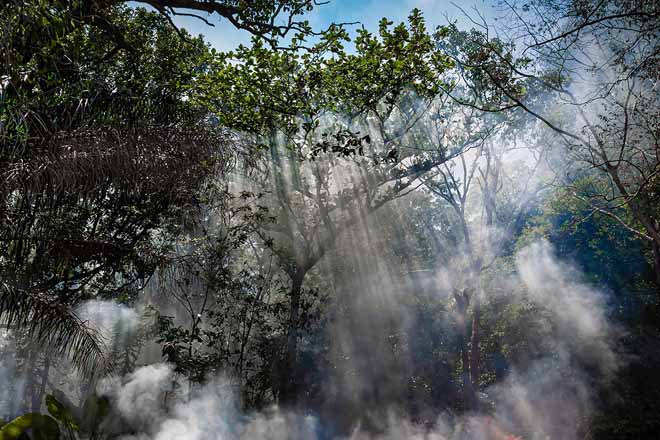 Agricultural strategy analyst Andy Holden takes a look at the beleaguered Amazon rainforest, considering some of the factors driving the relentless expansion of Brazil's agricultural sector