Jamie Ross, CFA
Portfolio Manager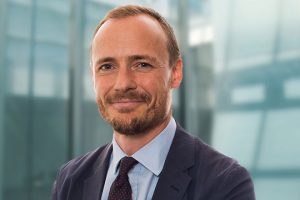 Jamie Ross is a Portfolio Manager of European equities at Janus Henderson Investors, a position he has held since 2016. He was appointed as a joint Portfolio Manager for a European investment trust in 2018 and became sole manager in 2019. Prior to this, he was a portfolio manager on the UK Equities Team, where he co-managed a UK equities pooled fund. Before that, he was an assistant portfolio manager on the Pan European Equities Team. He started his career with Henderson in 2007.
Jamie graduated with a BA degree (Hons) in economics from Durham University. He holds the Chartered Financial Analyst designation and has 14 years of financial industry experience.
Articles Written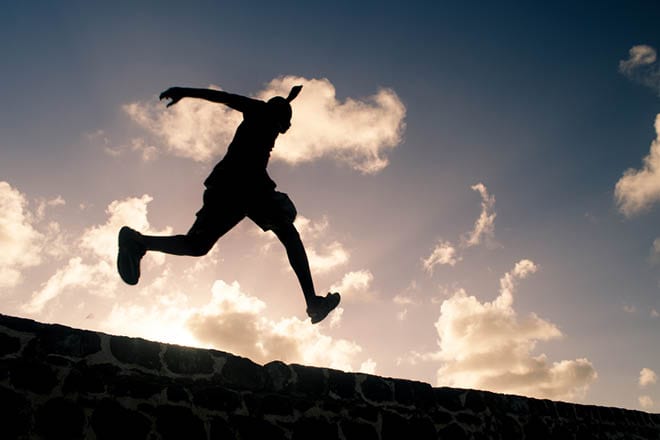 Jamie Ross, European equities portfolio manager, argues that a disciplined, balanced approach is key to this asset class in 2021.
In this video update, European equities manager James Ross outlines his 'balanced, slightly bullish' views on the European market. While investors' attention has been caught up by political theatrics, escalating trade tensions and signs of slowing growth across the globe, James continues to focus on good quality businesses that he believes can consistently deliver a high return on capital over time.