Market GPS
PORTFOLIO MANAGER OUTLOOKS
Read our portfolio managers' 2021 outlooks as they are published and stay informed on key market themes for the year ahead.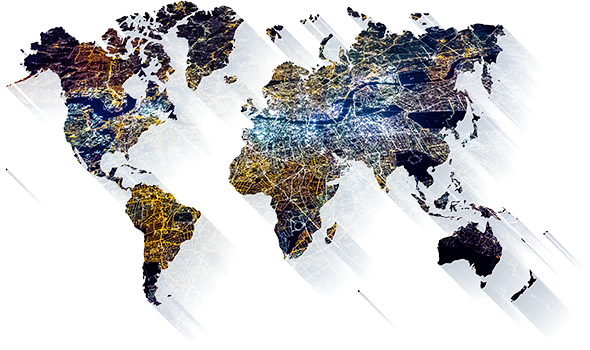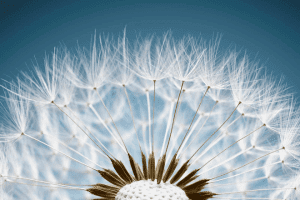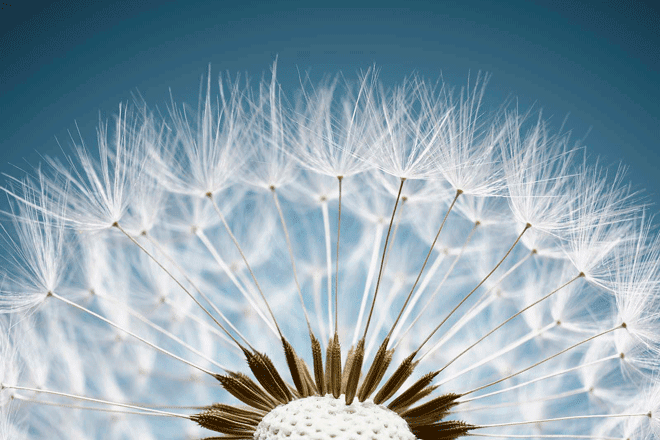 Perkins* Portfolio Manager Justin Tugman makes the case for optimism, caution and the potential for the reemergence of quality in US small-cap value equities.
*Perkins Investment Management is a subsidiary of Janus Henderson.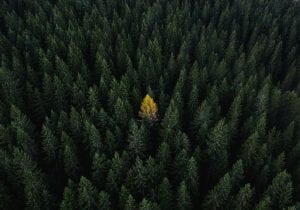 European smaller companies managers Rory Stokes and Ollie Beckett discuss their outlook for the asset class in 2021.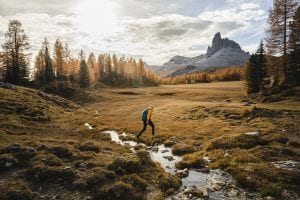 Nick Sheridan, European equities portfolio manager, explains why 2021 could be the year for value as economies recover from the coronavirus pandemic.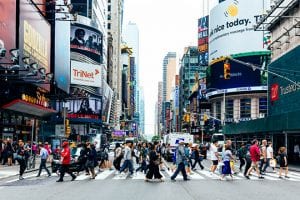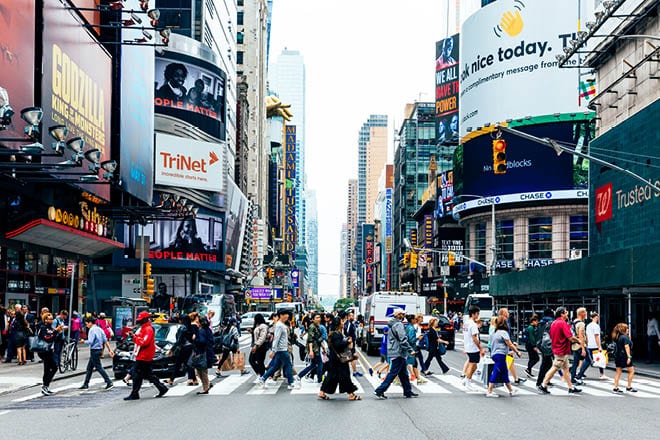 Andrew Mulliner, Portfolio Manager and Head of Global Aggregate Strategies, explains why 2021 will likely be a year of recovery, though he cautions that we should keep one eye on inflation and inflation expectations.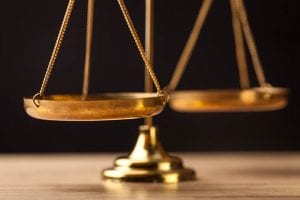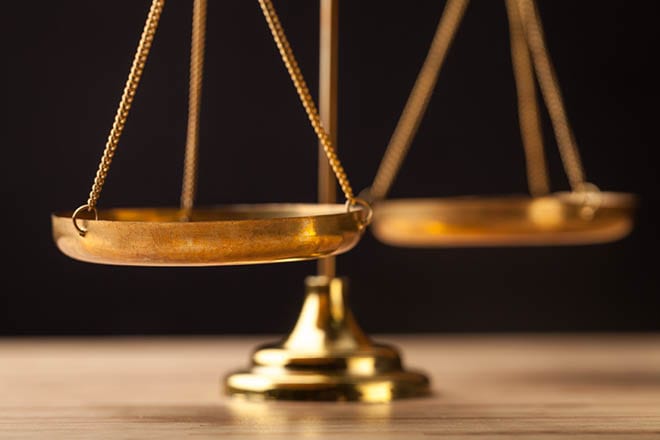 Tim Winstone, corporate credit portfolio manager, sees reduced bond issuance, ongoing policy support and a recovering economy helping to underpin euro investment grade bonds in 2021.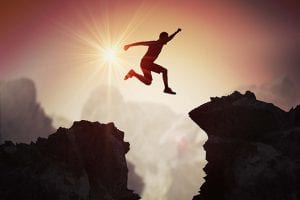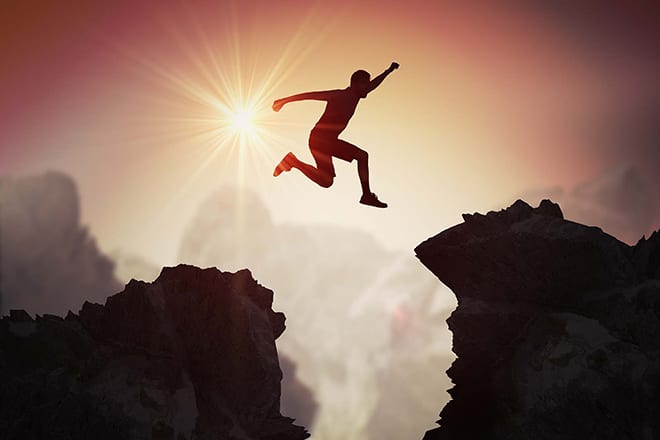 Portfolio Manager Seth Meyer discusses how a return to normal in 2021 should be supportive for credit markets.
Alternative and Multi-Asset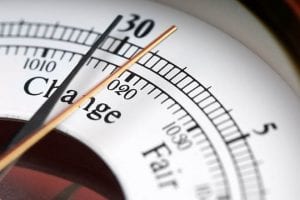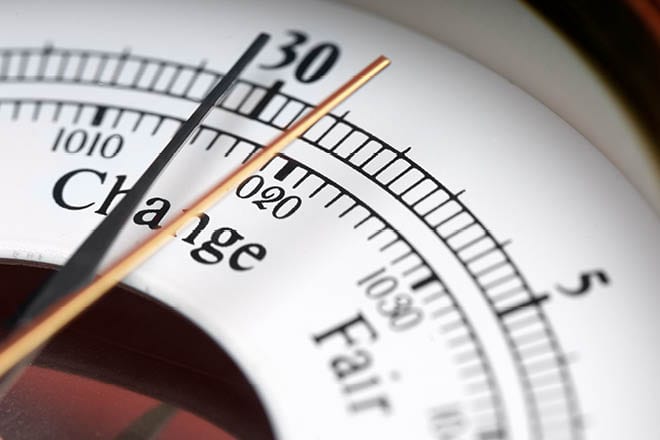 News of game-changing vaccines have heralded a dramatic change in expectations for markets and the economy in 2021. Paul O'Connor, Head of the UK-based Multi Asset Team, considers the rationale behind this optimism.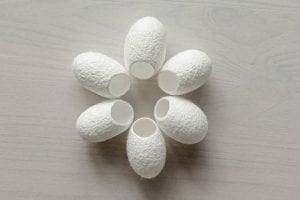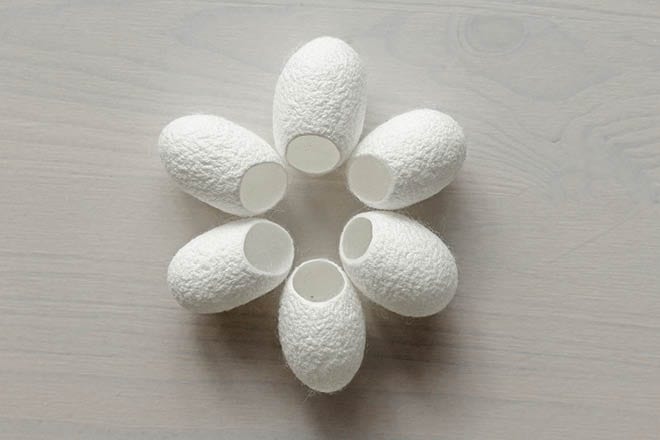 David Elms, Head of Diversified Alternatives, argues for new thinking for investors' portfolios in 2021, following a year in which the pandemic posed unfamiliar challenges for industries.
Subscribe for relevant insights delivered straight to your inbox