Charlie Awdry, CFA
Portfolio Manager
Charlie Awdry is a Portfolio Manager for the Chinese Equities strategy at Janus Henderson Investors. Charlie started his investment career with Gartmore in 2001 and joined Henderson as part of the firm's acquisition of Gartmore in 2011. After working in Hong Kong from 2005 to 2006, he returned to London and became the China fund manager at Gartmore in 2006.
Charlie graduated with a bachelor's degree with first class honours in geography from the University of Bristol. He holds the Chartered Financial Analyst designation. He has more than a decade of experience as lead manager of China equities portfolios and has spent 19 years in the financial industry.
Articles Written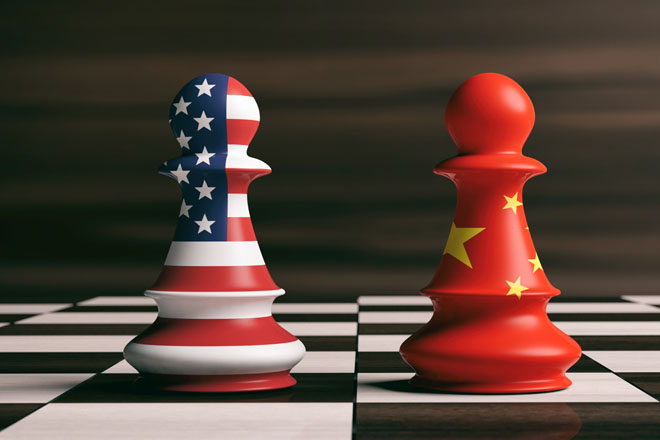 ​Geopolitical risk continues to be top of mind for investors, particularly the shifting global balance of power from west to east as showcased by the escalating trade friction between China and the US. Charlie Awdry, China equities portfolio manager and Richard Clode, Global Technology portfolio manager, provide candid views on this evolving issue and its significance on how they invest.
Innovative internet companies are highly disruptive and increasingly dominant within the Chinese economy but they are regulated by the Communist Party, which perceives disruption to be a threat to the status quo. In this video update, Charlie Awdry discusses the interesting implications of this dynamic for investing in China.