Progressing toward a sustainable global economy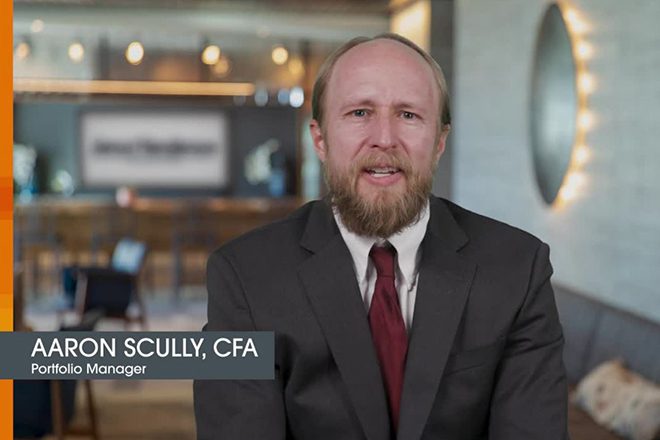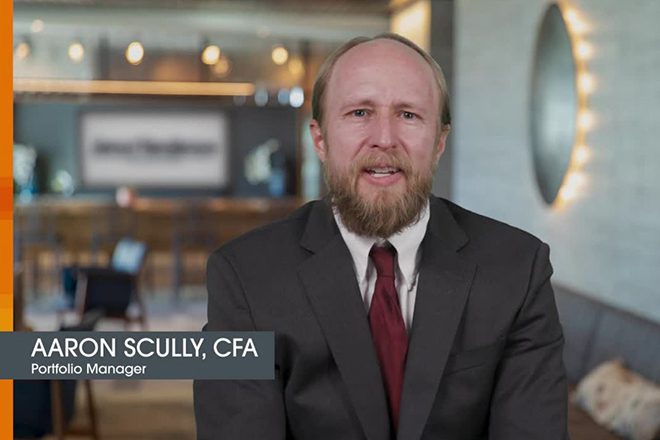 The world is facing critical sustainability and social challenges that will require drastic change to overcome. Head of Global Sustainable Equities Hamish Chamberlayne joins Sustainability Analyst Amarachi Seery and Portfolio Manager Aaron Scully in a discussion on how companies are working to address these issues and why we believe active engagement is key to gauging their long-term progress.
Key takeaways
While drastic change will be needed to address the environmental, social and governance issues the world is currently facing, we are seeing many companies rise to the challenge.
The pandemic has underscored the importance of engaging with companies on topics related to race, gender and climate change, and we have seen improvements in reporting on these factors.
We believe that companies that are aligned with the development of a sustainable global economy will be far more likely to see growth and demand for their goods and services and will therefore be more likely to achieve steady compound growth over the long term.
INVEST WITH PURPOSE FOR
A BETTER TOMORROW
Past performance is not a guide to future performance. The value of an investment and the income from it can fall as well as rise and you may not get back the amount originally invested.
The information in this article does not qualify as an investment recommendation.
For promotional purposes.
Anything non-factual in nature is an opinion of the author(s), and opinions are meant as an illustration of broader themes, are not an indication of trading intent, and are subject to change at any time due to changes in market or economic conditions. It is not intended to indicate or imply that any illustration/example mentioned is now or was ever held in any portfolio. No forecasts can be guaranteed and there is no guarantee that the information supplied is complete or timely, nor are there any warranties with regard to the results obtained from its us.