The investment ramifications of a multipolar world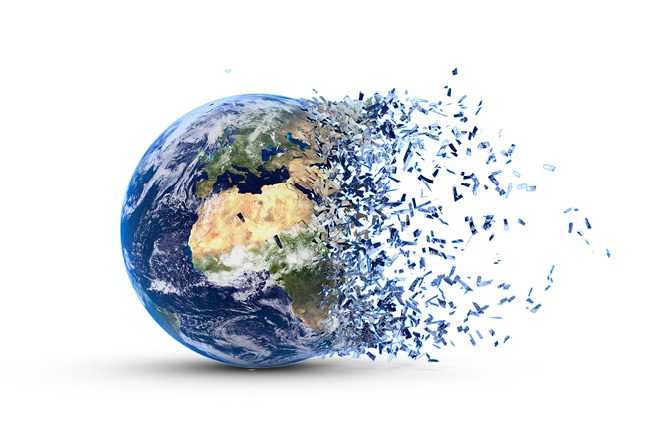 Contrary to the rise of globalization and the commodities super cycle over the past 20 years, emerging markets now face a host of unique conditions that will help determine their attractiveness for investors.
The Janus Henderson Emerging Market Equities Team believe we have moved beyond "peak globalization" and are entering a new phase of deglobalization where investment returns will require active management, incorporating top-down country and bottom-up company analysis within a framework of both political and corporate governance.
The two pillars that drove EM returns over past decades – outsourcing and convergence – will, in the team's view, increasingly be complemented by the emergence of innovation as a driving force of future returns.
Past performance is not a guide to future performance. The value of an investment and the income from it can fall as well as rise and you may not get back the amount originally invested.
The information in this article does not qualify as an investment recommendation.
For promotional purposes.
Anything non-factual in nature is an opinion of the author(s), and opinions are meant as an illustration of broader themes, are not an indication of trading intent, and are subject to change at any time due to changes in market or economic conditions. It is not intended to indicate or imply that any illustration/example mentioned is now or was ever held in any portfolio. No forecasts can be guaranteed and there is no guarantee that the information supplied is complete or timely, nor are there any warranties with regard to the results obtained from its us.