Marc Pinto, CFA
Portfolio Manager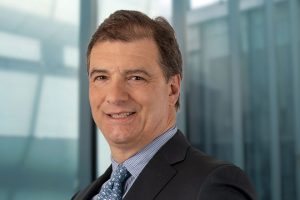 Marc Pinto is a Portfolio Manager at Janus Henderson Investors responsible for the Opportunistic Growth strategy. He also co-manages the Balanced and Growth & Income strategies. Before joining Janus as a research analyst in 1994, Marc worked as an associate in the investment banking division at Goldman Sachs and as a research associate at Fred Alger Management.
Marc received his bachelor of arts degree in history from Yale University and his MBA from Harvard Business School, where he graduated with distinction. He holds the Chartered Financial Analyst designation and has 37 years of financial industry experience.
Articles Written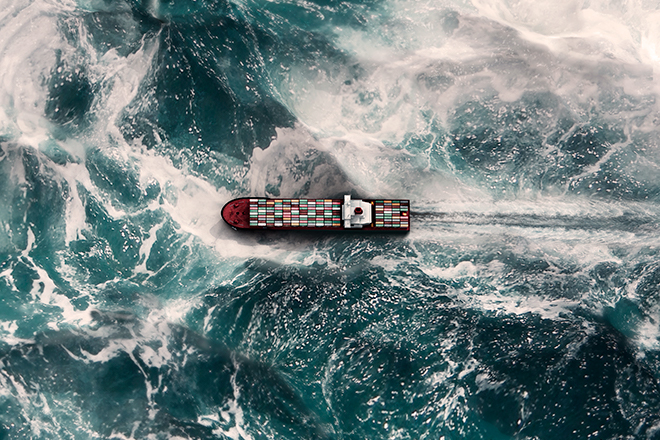 Portfolio Managers Marc Pinto and Jeremiah Buckley discuss accelerating and emerging secular themes amid the COVID-19 crisis and which companies stand to benefit.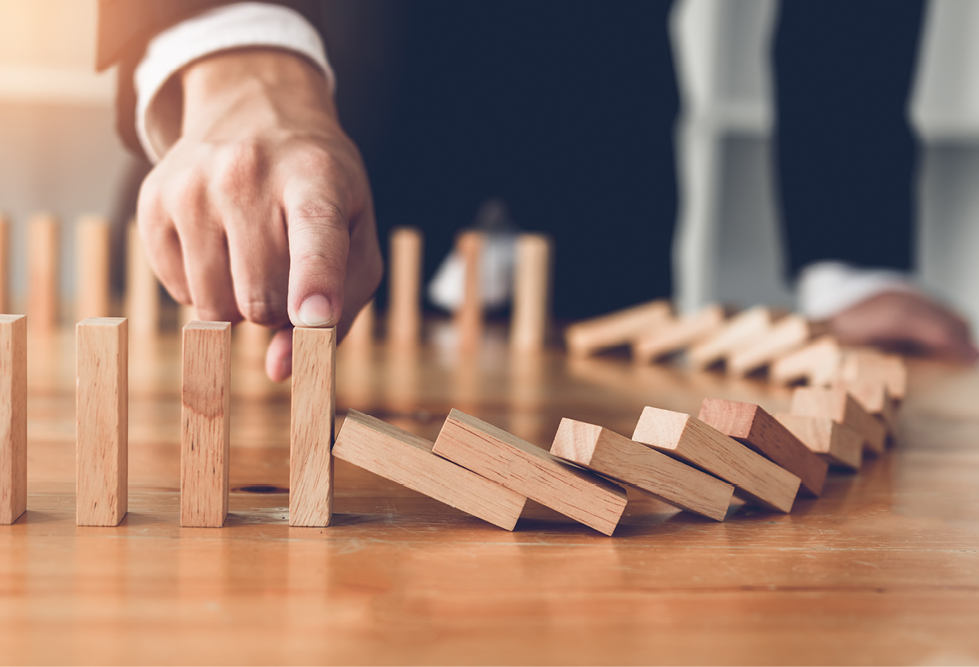 Portfolio Manager Marc Pinto discusses the importance of staying active to navigate the downturn and position for an eventual recovery.
In this video, Marc Pinto, Portfolio Manager on the Janus Henderson Balanced team, reiterates the flexibility and defensive focus of the strategy, giving a broad overview of recent moves towards higher-quality holdings, and readiness to re-evaluate positioning should market conditions change.
Portfolio Manager Marc Pinto weighs in on how equity markets are reacting to the latest developments in the U.S. presidential election.
A healthy consumer and low bond yields – two trends that dominated 2019 – look set to continue in 2020, creating a favorable backdrop for equities.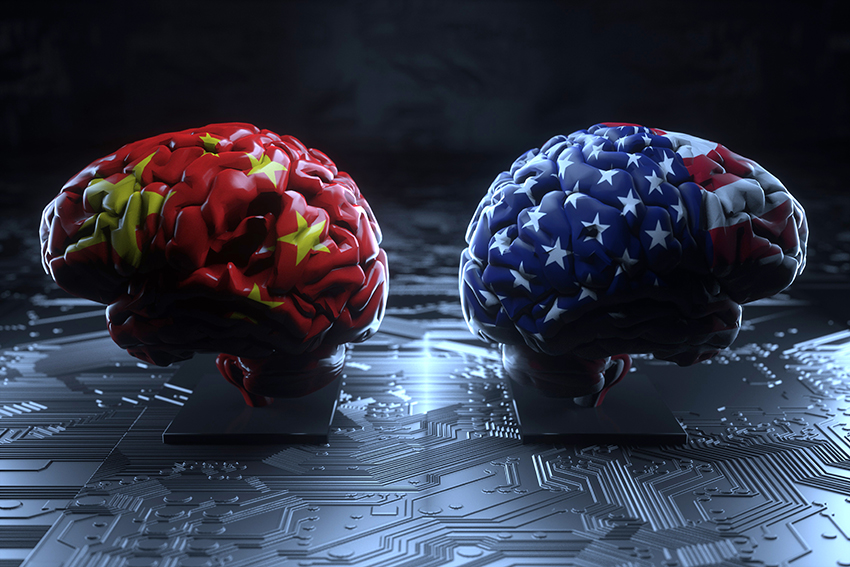 The world's two biggest trading nations continue to clash over trade, but does the domestic backdrop in China and the US provide any grounds for optimism?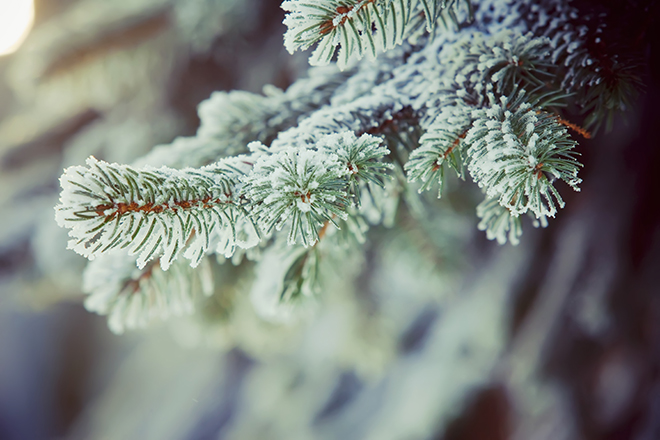 Portfolio Managers Marc Pinto and Jeremiah Buckley discuss equity opportunities in the late stages of the current economic cycle.