Mathew Kaleel
Portfolio Manager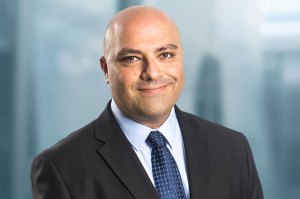 Mathew Kaleel is a Portfolio Manager on the Diversified Alternatives Team at Janus Henderson Investors, a position he has held since 2018. He joined Henderson in 2013 as part of the acquisition of H3 Global Advisors, where he was co-head of global commodities and managed futures. Mathew started at H3 Global Advisors in 1996 and was instrumental in establishing the firm. While there, he managed mandates and proprietary capital on behalf of multiple domestic and international banks, family offices, fund of funds, and pension fund clients. He began his career with Infinity Constructions, working in the project management and quantity surveying departments.
Mathew earned a bachelor's degree in economics with a focus on accounting and commercial law from Sydney University. Additionally, he received a bachelor of building (project management) degree from the University of Technology in Sydney, graduating with honours. He was named the S&P Emerging Manager of the Year in 2008. He has 28 years of financial industry experience.
Articles Written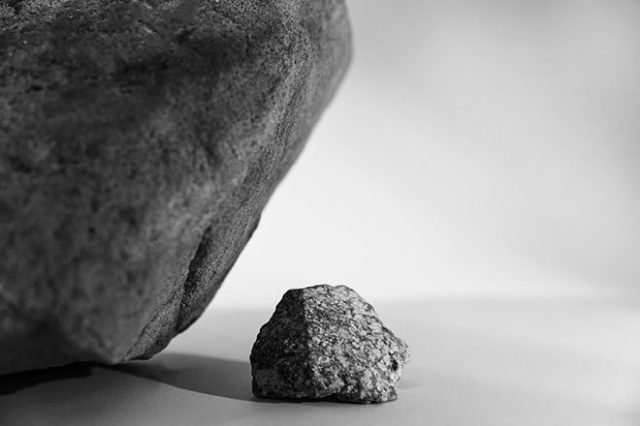 What lessons can short squeezes offer about the inherent danger of carrying excessive leverage or short positions during periods of heightened risk and illiquidity?