May Ling Wee, CFA
Portfolio Manager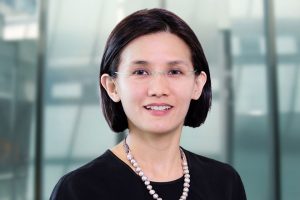 May Ling Wee is a Portfolio Manager at Janus Henderson Investors, a position she has held since joining Henderson in 2015. Previously, May Ling was a portfolio manager with Lloyd George Management in Hong Kong managing Greater China and Hong Kong equities. Prior to that, she was an investment analyst with Deutsche Bank, Hong Kong. She began her investment career as a research analyst at Dresdner Kleinwort Wasserstein Securities, Singapore and later Hong Kong.
May Ling holds a BCom degree in economics and finance from the University of New South Wales, Sydney. She holds the Chartered Financial Analyst designation and has 24 years of financial industry experience.
Articles Written
A slowing economy, geopolitical adversity and a ratcheting down of global growth expectations have been the backdrop for the most of 2019, but there's evidence China can weather the turmoil.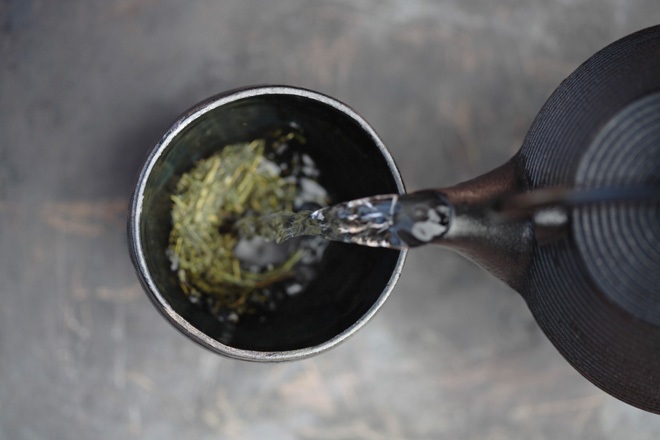 In this Q&A, China portfolio managers Charlie Awdry and May Ling Wee share their thoughts on the key challenges and opportunities that investors in China may face in the year ahead and how 2019 has influenced their outlook for the asset class.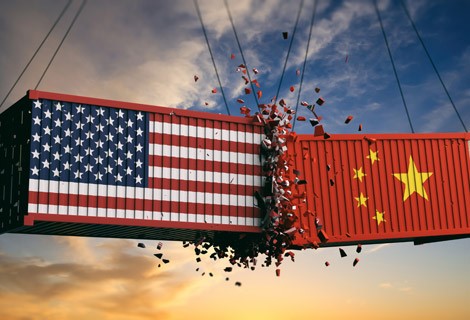 In this Q&A, May Ling Wee, China equities manager, responds to key concerns for investors in China, including the impact of trade friction, environmental, social and governance (ESG) factors as well as demographic issues. She also discusses how this is creating investment opportunities and favoured sectors.