Funds in focus
Here we highlight the funds and strategies that we believe should be on the radar for investors given current investment conditions and evolving client needs.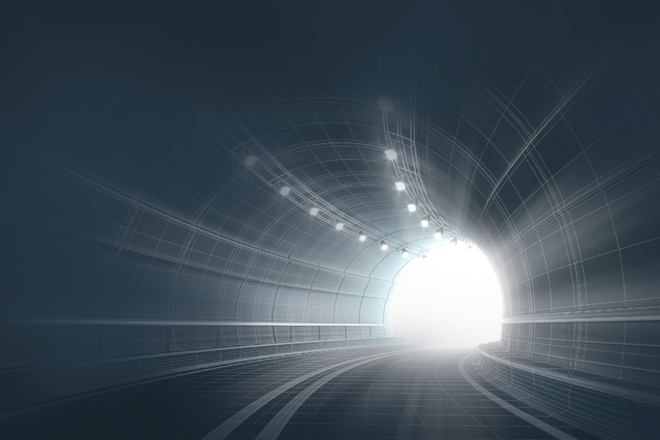 Strategies to Navigate Uncertainty
Uncertainty can cause investors to question their investment strategy. But with the right perspective, it's possible to look past today's uncertainty and stay focused on long-term objectives.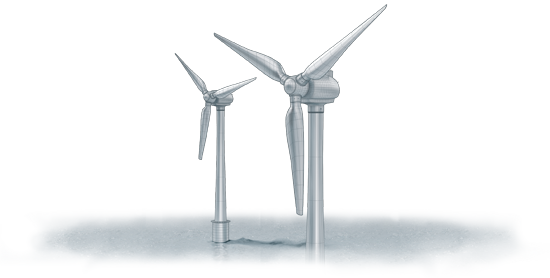 Goes around. Comes around
Janus Henderson Horizon Global Sustainable Equity Fund
Investing for a shared future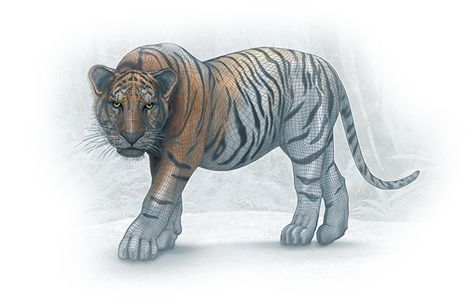 Hunt opportunity closer to home
Janus Henderson Asian Equities
Janus Henderson offers six different ways investors may capitalise on Asia's rise and earn their stripes.