Goes around. Comes around
Janus Henderson Horizon Global Sustainable Equity Fund
Investing for a shared future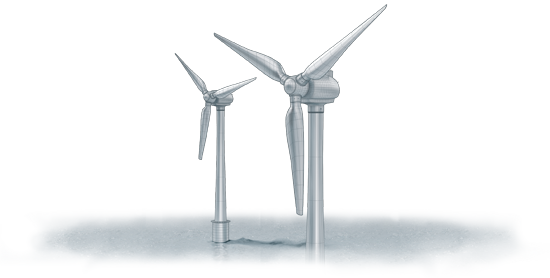 Why sustainability makes good business sense
At Janus Henderson Investors, we understand how our investment decisions impact us all. Since 1991 our sustainable investment philosophy has focused on the companies that are building the future economy.
As the world confronts the key challenges of climate change, resource constraints and ageing populations, we aim to help investors benefit from the 'great transition' and protect against the 'great disruption'.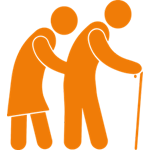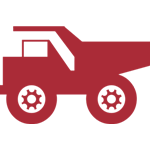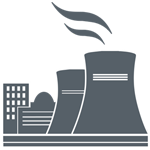 Environmental
Efficiency
Cleaner Energy
Water Management
Environmental Services
Sustainable Transport
Social
Sustainable Property & Finance
Safety
Quality of Life
Knowledge & Technology
Health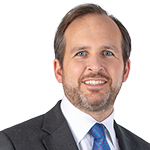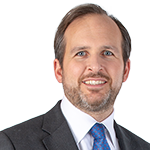 Head of SRI | Portfolio Manager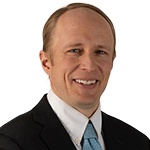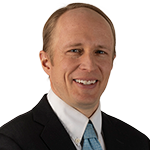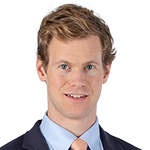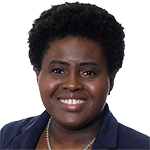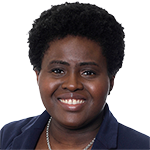 The Janus Henderson Horizon Global Sustainable Equity Fund is a global equity strategy employing an integrated approach to sustainable and responsible investment (SRI). It is designed to invest in businesses that are strategically aligned with the powerful environmental and social trends changing the shape of the global economy. We believe companies making a positive contribution to society will be the most successful long-term investments.
Invests globally in companies strategically aligned with environmental and social megatrends: climate change, resource constraints, growing populations, and ageing populations
Avoids investing in fossil fuels and companies that stand to be disrupted by the transition to a low-carbon economy
Experienced team of global equity investors employing a long-term approach and disciplined fundamental analysis