Subscribe for relevant insights delivered straight to your inbox
In this round-table discussion, Nick Maroutsos, Dan Siluk and Jason England, portfolio managers on the Absolute Return Income strategy, talk candidly about matters affecting markets and how these are influencing their investment decisions.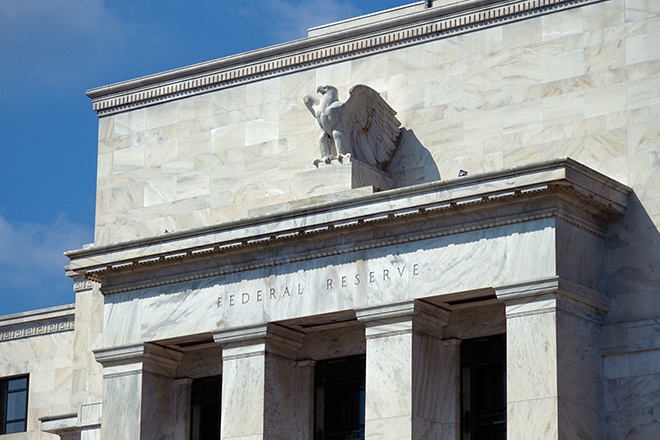 A pause after October's rate cut in the US may make sense in the short term, but greater accommodation may be necessary over the long haul.
In this video update, Tom Ross, corporate credit portfolio manager, looks at conditions in the high yield bond market, exploring how technical conditions, dispersion among credits and blurred lines in valuations are creating opportunities.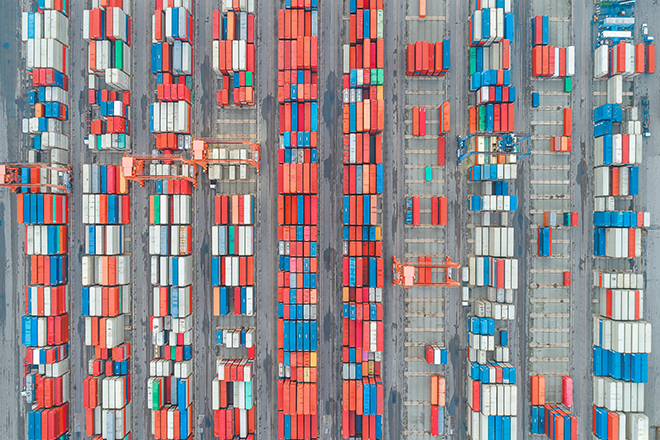 Our senior global bond portfolio managers respond to common investor questions on the global economic outlook.
In a period of falling interest rates, yield is valuable, and high yield therefore remains an attractive asset class. However, with increased interest rate volatility and uncertainty around economic growth, Portfolio Manager Seth Meyer says a cautious approach and a focus on strong company fundamentals are warranted.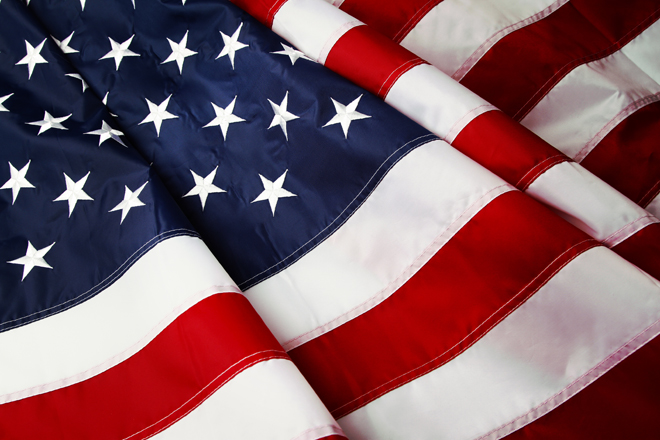 ​Oliver Blackbourn, a Fund Manager on the UK-based Multi-Asset Team, discusses the strong likelihood that the FOMC will deliver a rate cut at their July meeting – and beyond.