The investment ramifications of a multipolar world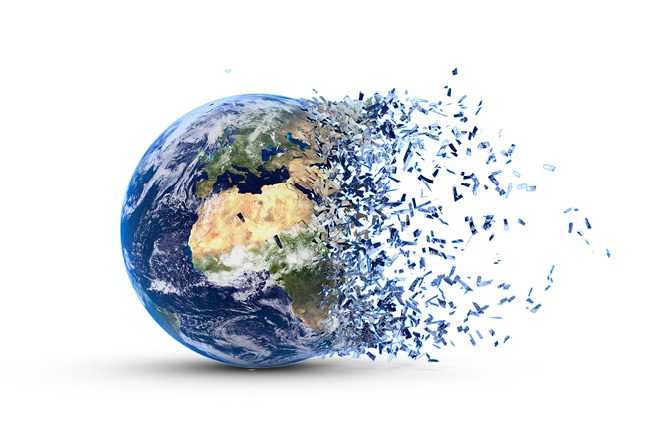 Jun 14, 2022
1

minute read
The Janus Henderson Emerging Market Equities Team believe we have moved beyond "peak globalization" and are entering a new phase of deglobalization where investing in emerging markets will require an active approach that incorporates top-down country and bottom-up company analysis within a framework of both political and corporate governance.
Unlike during the rise of globalization and the commodities super-cycle 20 years ago, emerging markets (EM) now face a host of unique conditions that will help determine their attractiveness for investors.
The multipolar world that is developing is one in which each region strives to control a greater portion of its key economic inputs and processes.
Both China and the U.S. are likely to reverse the past two decades' economic tactics, with the former seeking to increase innovation and the latter reshoring manufacturing capabilities.