Ales Koutny, CFA
Portfolio Manager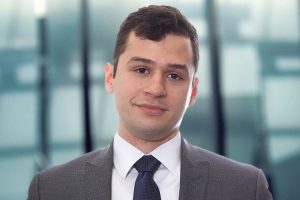 Ales Koutny is a Global Bonds Portfolio Manager at Janus Henderson Investors, a position he has held since 2021. Before that, he was associate portfolio manager with the team from 2019. Prior to joining Henderson as a portfolio analyst in 2015, Mr. Koutny was an analyst at J.P. Morgan Asset Management. He started his career in 2013 as an analyst with a health care boutique.
Mr. Koutny earned a BA degree (Hons) in entrepreneurship from Manchester Metropolitan University and his master's degree in finance with a major in behavioral economics from Grenoble Graduate School of Business. He holds the Chartered Financial Analyst designation and has 8 years of financial industry experience.
Articles Written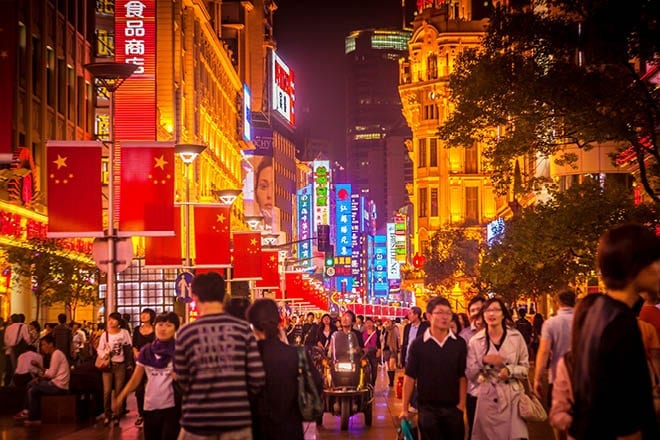 Interpreting the data in China's latest census, with a focus on pressing economic and societal issues.