Amarachi Seery, CEnv, MIEnvSci, PIEMA
Sustainability Analyst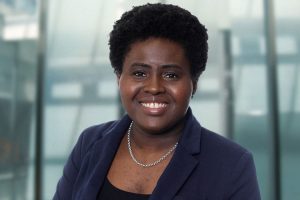 Amarachi Seery is a Sustainability Analyst at Janus Henderson Investors, a position she has held since 2018. Prior to joining the firm, Ms. Seery worked as a sustainability professional in the property sector, first as a scheme manager for BREEAM (green building certification) and later teaching others how to certify green buildings before moving into constructing them.
Ms. Seery earned a BSc in environmental management from the University of Hertfordshire and graduated with a master's degree in interdisciplinary design for the built environment from Cambridge University, Wolfson College. She holds the Chartered Environmentalist designation and has 13 years of sustainability experience.
Articles Written
Why we believe active engagement is key to gauging companies' progress on addressing environmental and social issues.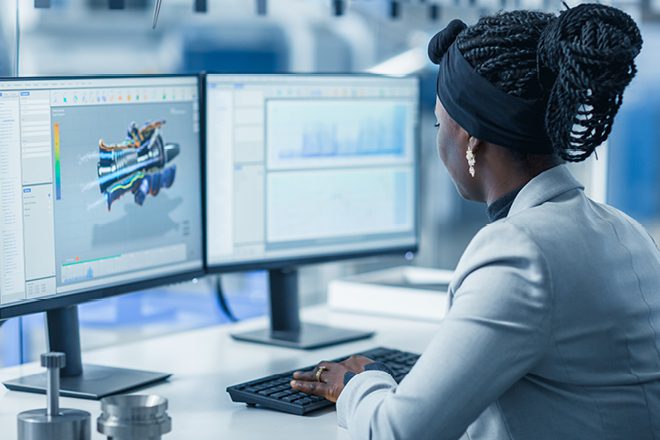 Businesses often fall short of the requirements that make a gender-neutral product genuinely inclusive for women. So, how can companies incorporate truly inclusive design?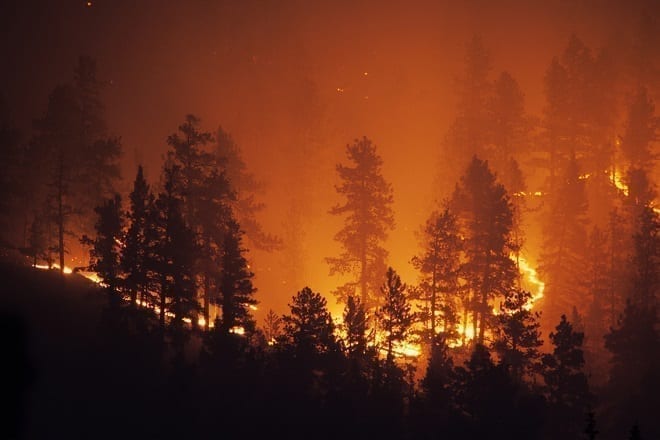 Shedding some positive light on the latest IPCC Report, which outlines the harsh reality of the current state of the climate.