Andrew Gillan
Head of Asia ex Japan Equities | Portfolio Manager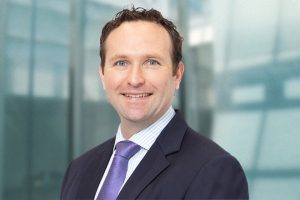 Andrew Gillan is Head of Asia ex Japan Equity and a Portfolio Manager at Janus Henderson Investors responsible for the Asia Equities strategy. He has held this position since joining Henderson in 2014. Prior to Henderson, he was with Aberdeen Asset Management as an Asia and emerging markets equity fund manager and served as lead manager of an Asian investment trust. Before this, he was a graduate trainee in the UK equities division at Murray Johnstone.
Mr. Gillan received an MA in French and European history with joint honors from the University of Edinburgh. He has 21 years of financial industry experience.
Articles Written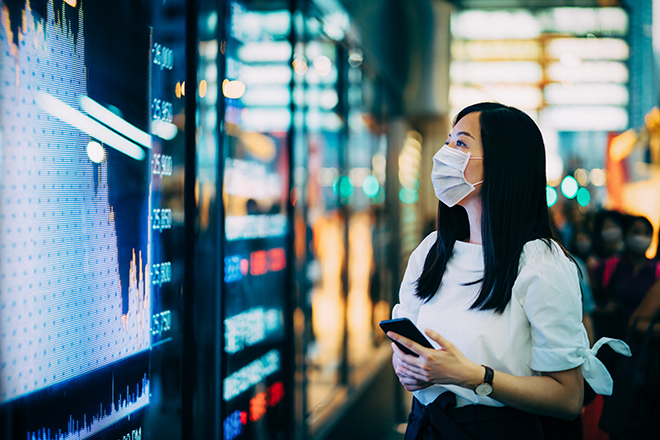 Andrew Gillan explores the impact of the pandemic on Asian equities and explains why structural growth stories remain intact.