Kelly Hagg
Global Head of Product Strategy and ESG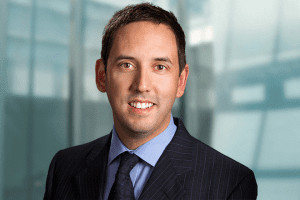 Kelly Hagg is Global Head of Product Strategy and ESG at Janus Henderson Investors. In this role, Mr. Hagg is focused on creating new opportunities off the global product line as well as optimizing the business and furthering the firm's ESG presence. Prior to his current role, he served for eight years as vice president and assistant general counsel in the legal department. He operated from the London office in 2007 and has experience with global regimes such as UCITS and other offshore vehicles and structures. Mr. Hagg also has extensive experience with derivatives, alternative investment strategies, portfolio construction and product creation on a global scale. Before joining Janus in 2003, he worked in the legal department at Fidelity Investments in Boston.
Mr. Hagg received a bachelor of arts degree from the University of South Dakota and a juris doctorate from the Catholic University of America. He has 23 years of financial industry experience.
Articles Written
Inflows to sustainable funds are trending toward another record-breaking year in 2021, yet many investors still wonder about "greenwashing" and the real opportunities that can not only contribute positive change, but can identify companies poised to benefit from that change.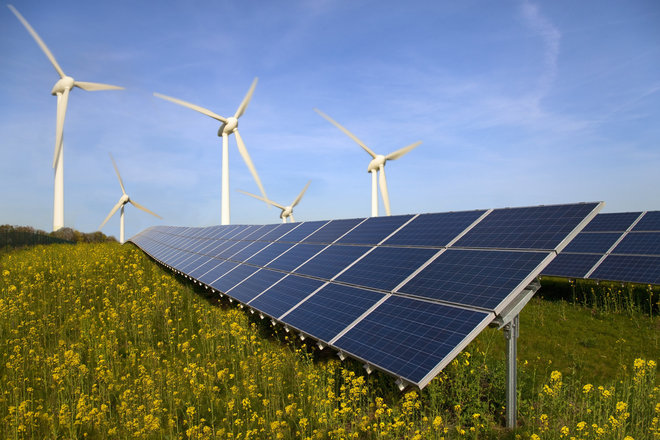 In the aftermath of COP26, we provide perspective on key developments and what they could entail for the asset management industry.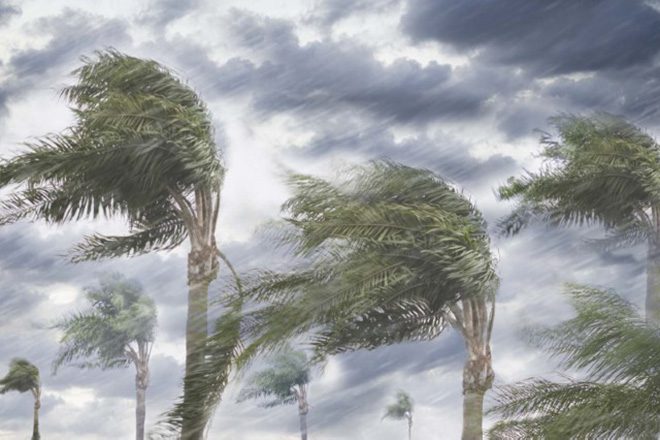 During the second week of COP26, delegations have delved into more detailed talks as they seek to make progress before the conference's close on November 12.
From the JHI Global Media Conference: A discussion on how to manage climate risks within portfolios and the challenges it presents.