Lindsay Troxell
Director, Knowledge Labs™ Professional Development
Lindsay Troxell is Director, Knowledge Labs™ Professional Development at Janus Henderson Investors. In this role, she works with the Professional Development Team and provides extensive consulting, training and practice management expertise to financial advisors. Ms. Troxell is a sought-after coach and keynote speaker. She leverages her experience as a financial advisor, G2 firm leader and executive management consultant to bring insight and intentional disruption ideas to clients, enabling them to differentiate themselves and better serve investors.
Ms. Troxell earned a BBA degree in entrepreneurship and organizational development from Babson College. She has 13 years of experience in practice management, training, consulting and coaching, and 18 years of financial industry experience.
Articles Written
Lindsay Troxell, Director, Knowledge Labs™ Professional Development, explains how advisors can help women more effectively negotiate financial matters.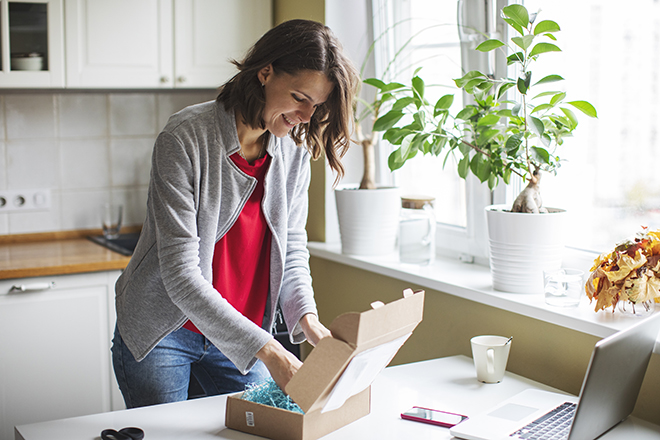 Capturing the spirit of WOW requires going beyond thoughtful gestures to meet the unstated needs of clients.