Matt Sommer, CFA, CFP®, CPWA®
Sr. Managing Director
Matt Sommer, CFA, CFP®, CPWA® is Senior Managing Director, Retirement Strategy Group at Janus Henderson Investors. In this role, he leads the Defined Contribution and Wealth Advisor Services Team. His expertise covers a number of areas, including regulatory and legislative trends, practitioner best practices, and financial and retirement planning strategies for high-net-worth clients. Prior to joining Janus in 2010, Mr. Sommer spent 17 years at Morgan Stanley Wealth Management and its predecessors, Citi Global Wealth Management and Smith Barney, during which time his roles included director of financial planning and director of retirement planning.
Mr. Sommer received his bachelor's degree in finance from the University of Rhode Island and an MBA with a concentration in finance from Pace University, Lubin School of Business. He is a Certified Private Wealth Advisor (CPWA®) and currently serves on the CPWA examination task force. Additionally, Mr. Sommer is an adjunct professor at the College for Financial Planning of the CFP® and CRPS® programs. He is also a Ph.D. student at Kansas State University. Mr. Sommer holds the Certified Financial Planner (CFP®) and Chartered Financial Analyst designations. He has 27 years of financial industry experience.
Articles Written
The SECURE Act has important implications for retirement plan sponsors.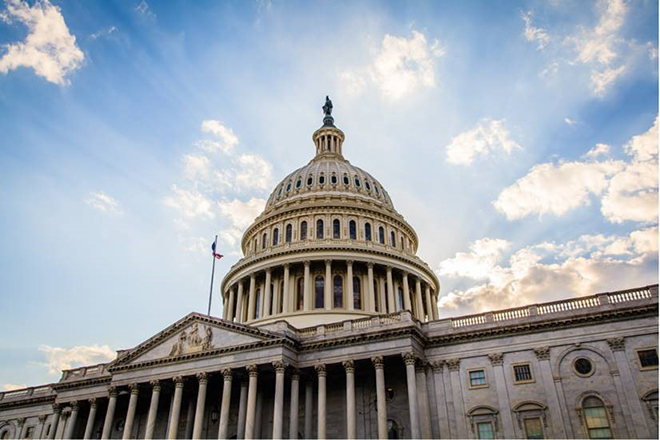 Matt Sommer outlines some of the SECURE Act's key provisions and their implications for retirement plan sponsors and plan participants.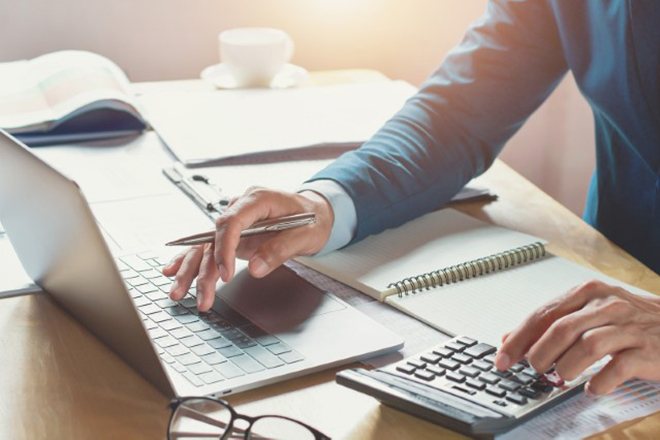 To account for longer life expectancies, new regulation aims to lower required minimum distributions from retirement accounts. Here's what to expect.
Learn five forward-thinking suggestions to build upon a plan's existing automatic features and further enhance participant retirement readiness.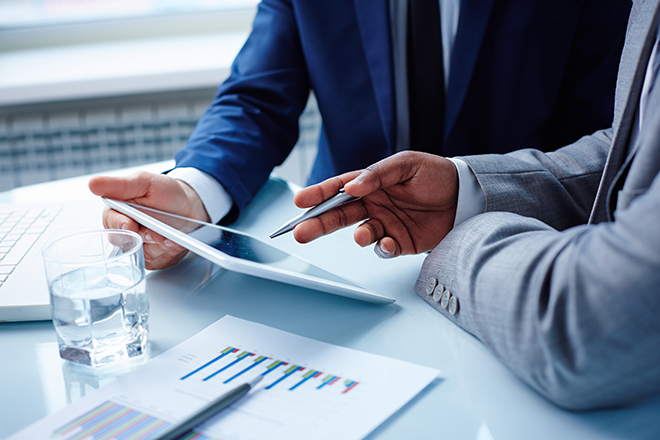 A proprietary survey by Janus Henderson finds that some households with incomes over $100,000 were hit with larger tax bills this year.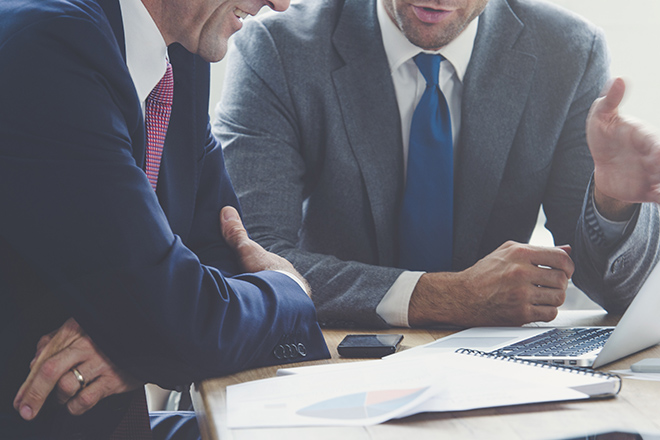 Retirement and wealth expert Matt Sommer answers questions from advisors on market events, legislation and trends that may impact their clients' investments.
Subscribe for relevant insights delivered straight to your inbox