Mayur Saigal
Portfolio Manager
Mayur Saigal is a Portfolio Manager at Janus Henderson Investors, a position he has held since 2013. From 2009 to 2018, he was also head of fundamental fixed income risk. Mr. Saigal pioneered Quantum Global, Janus Henderson's proprietary portfolio management and risk analytics platform, which provides a multidimensional assessment of portfolios down to the instrument level. He co-manages the U.S. Corporate Credit, Core Plus, Intermediate Fixed Income, Long Duration and Short Duration strategies. Additionally, he co-manages the fixed income portion of the Balanced strategy. From 2005 to 2009, Mr. Saigal served as a global analyst on the fixed income team. Prior to joining Janus, he worked as a leveraged loan analyst at ING Investments.
Mr. Saigal received his bachelor's degree in engineering from Mumbai University and his MBA from the Thunderbird School of Global Management. He has 18 years of financial industry experience.
Articles Written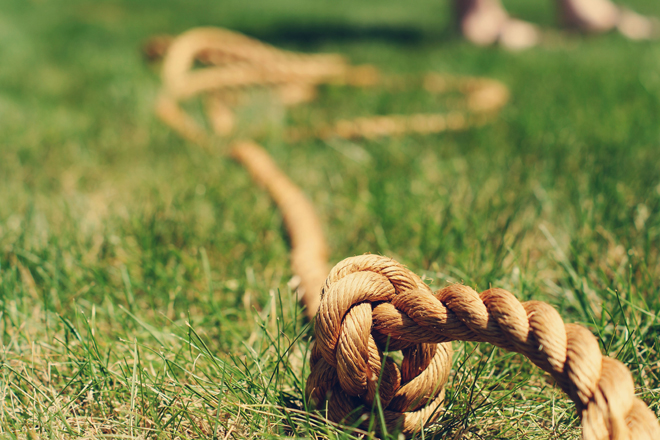 The U.S. Fixed Income team cautions that the tug-of-war between slowing growth and accommodation will likely be accompanied by periods of heightened uncertainty.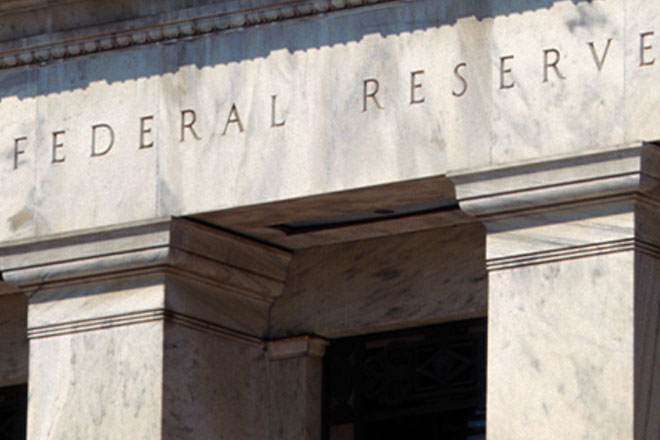 The U.S. Fixed Income team discusses how the Fed's newfound patience could help stabilize the U.S. economy and extend the economic and credit cycles.