Michael Futterman
Head of Knowledge Labs™ Professional Development
Michael Futterman is Head of Knowledge Labs™ Professional Development at Janus Henderson Investors. In this role, he works with the Professional Development Team on research and curriculum development for the professional development programmes. Michael is a frequent speaker and coach to advisor and client audiences. He leverages his experience with Outward Bound, management consulting firms and the financial services industry to bring innovative, engaging, and thought-provoking content to his clients.
Michael earned an MA in organisational psychology from Columbia University. He has over 25 years of experience in practice management, consulting, and training, and 16 years in the financial services industry.
Articles Written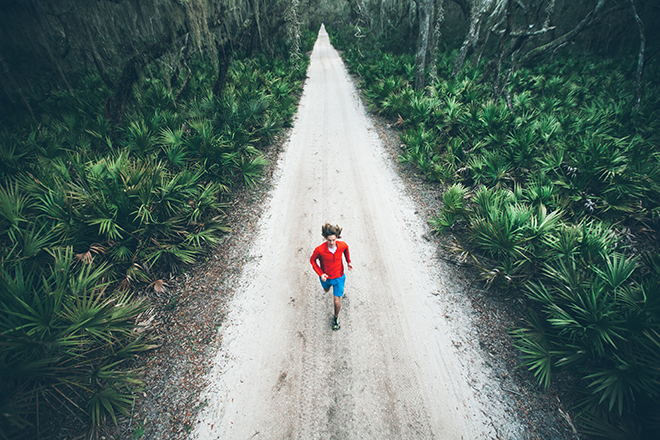 Stress can cripple our ability to think rationally and respond appropriately. A few minutes of focus can train your brain to defang the stress monster.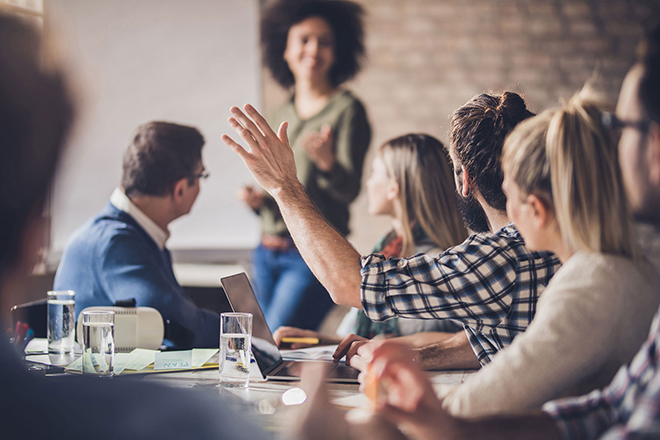 Taking a few minutes each day to set direction, celebrate achievements and identify key challenges can help focus and motivate your team.
Michael Futterman, Head of Knowledge Labs™ Professional Development, discusses the art of storytelling as a guest on the podcast "Becoming Referable."
Preparing for a cohesive legacy is not as simple as it may appear. Review key questions you can ask yourself to help plan the future of your business.
Knowledge Labs™ recently partnered with the Financial Planning Association on a survey to understand how financial advisors are approaching succession planning, and if they haven't, to define what is holding them back.