Neal Rayner, CFA
Head of U.S. Fixed Income Trading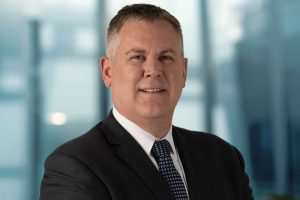 Neal Rayner is Head of U.S. Fixed Income Trading at Janus Henderson Investors, a position he has held since 2017 when he joined Janus. Prior to this, Mr. Rayner was Head of Fixed Income Trading – U.S. at Aberdeen Asset Management from 2009 and served concurrently as a high-yield investment manager and trader from 2005. Before that, he was an investment-grade trader and portfolio manager at Deutsche Asset Management from 2000 to 2005 and a portfolio analyst from 1998 to 2000. He started his career in 1994 as an analyst at Securities Valuation Company and subsequently became head of fixed income pricing there from 1996 until 1998.
Mr. Rayner earned a bachelor of arts degree in economics from McGill University. He holds the Chartered Financial Analyst designation and has 26 years of financial industry experience.
Articles Written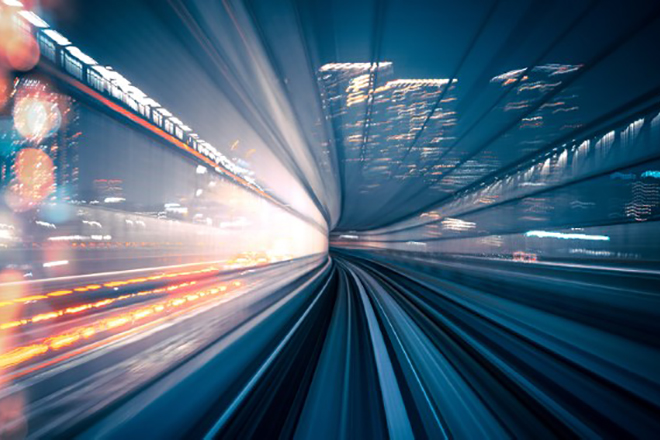 On bond liquidity and how the challenge of trading in illiquid markets has changed as the COVID-19 coronavirus spread.