Paul O'Connor
Head of Multi-Asset | Portfolio Manager
Paul O'Connor is Head of the UK-based Multi-Asset Team focused on asset allocation at Janus Henderson Investors. He co-manages the International Concentrated Equity strategy and is a Portfolio Manager on numerous multi-asset portfolios. Prior to joining Henderson in 2013, Paul was head of asset allocation (EMEA) at Mercer.
Paul holds a first class BA degree (Hons) in economics and an MSc in economics from the London School of Economics. He has 28 years of financial industry experience.
Articles Written
With most of the bad news seemingly already priced in on the interest rate front, Paul O'Connor explores whether markets will deliver positive returns for investors in 2023.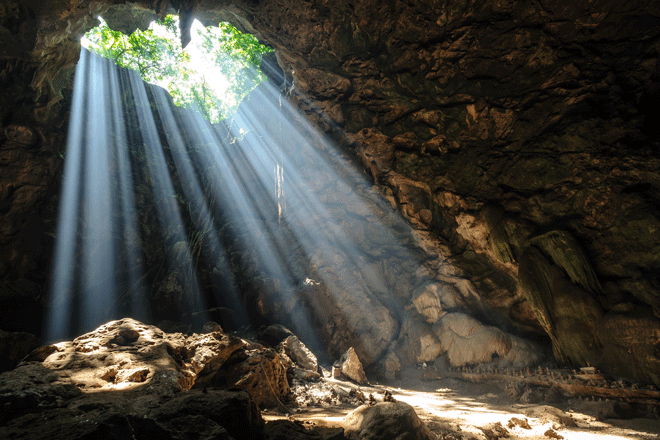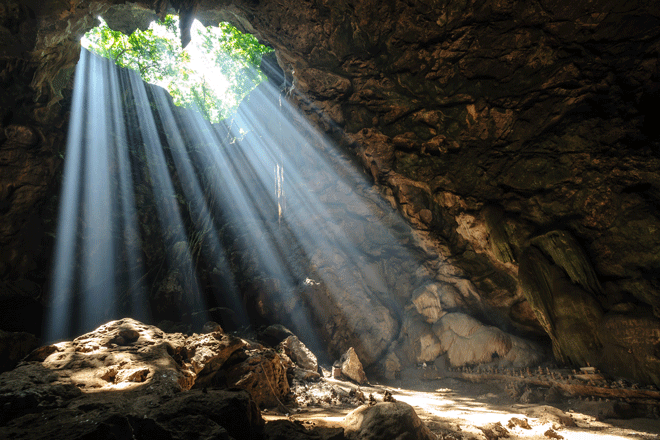 What are the prospects for growth and interest rates as we move into the final few months of 2022?
A discussion of the market implications of the recent UK government resignations.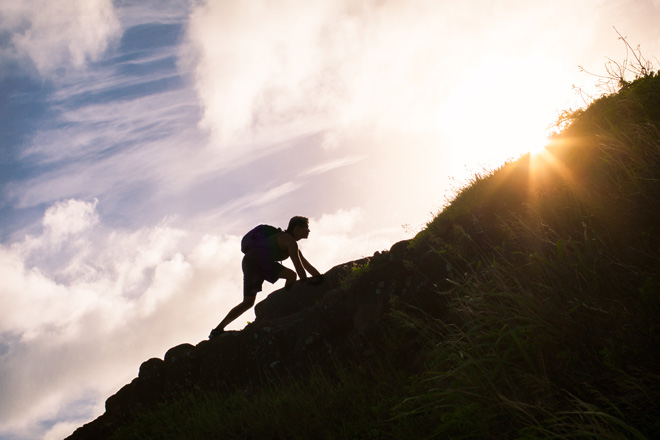 Exploring the challenges facing markets for the remainder of 2022 and the looming likelihood of recession in the near future.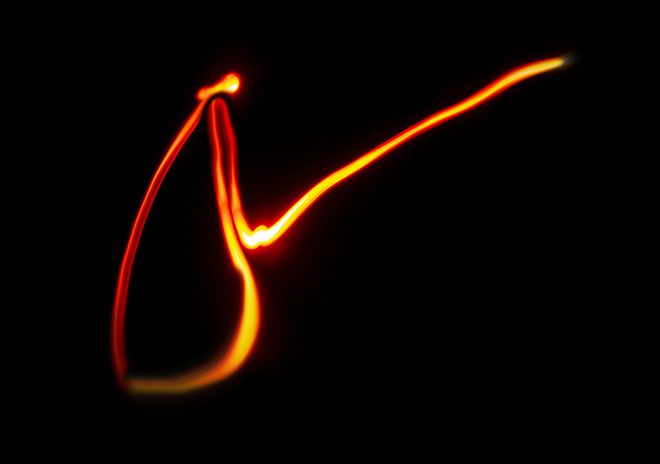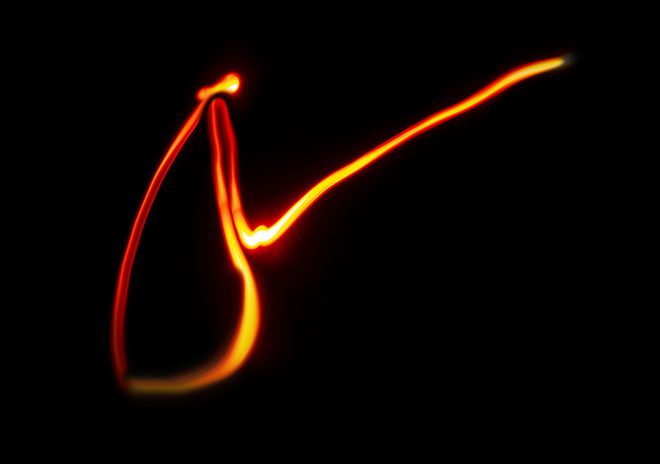 Are we close to the end of the recent market correction? Our UK Multi-Asset Team weighs in.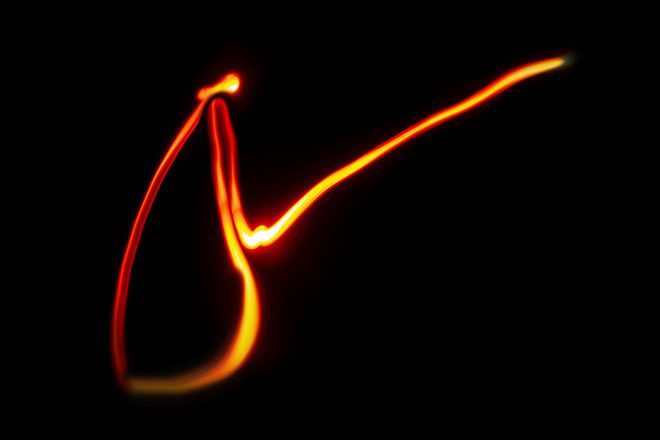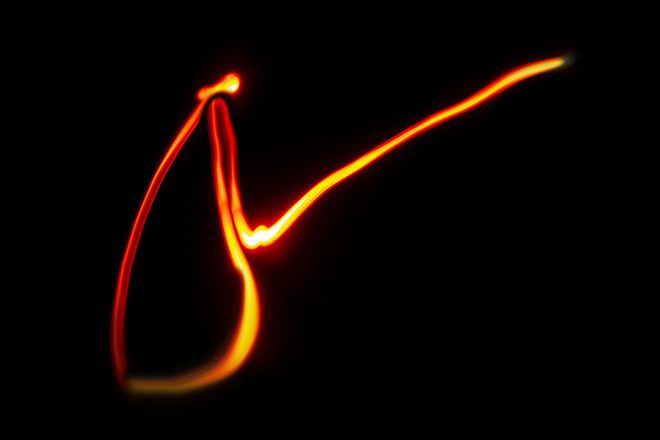 Are we close to the end of the most recent market correction? Paul O'Connor, Head of the UK Multi-Asset Team, argues that, while there is more froth to blow off, investors now have plenty of downside hedging in place, having looked bullishly complacent coming into 2022.