Paul O'Connor
Head of Multi-Asset | Portfolio Manager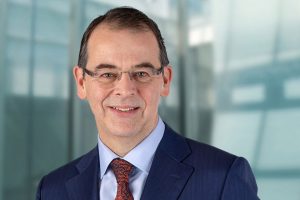 Paul O'Connor is Head of the UK-based Multi-Asset Team focused on asset allocation at Janus Henderson Investors. He co-manages the International Concentrated Equity strategy and is a Portfolio Manager on numerous multi-asset portfolios. Prior to joining Henderson in 2013, Mr. O'Connor was head of asset allocation (EMEA) at Mercer.
Mr. O'Connor holds a first class BA degree (Hons) in economics and an MSc in economics from the London School of Economics. He has 26 years of financial industry experience.
Articles Written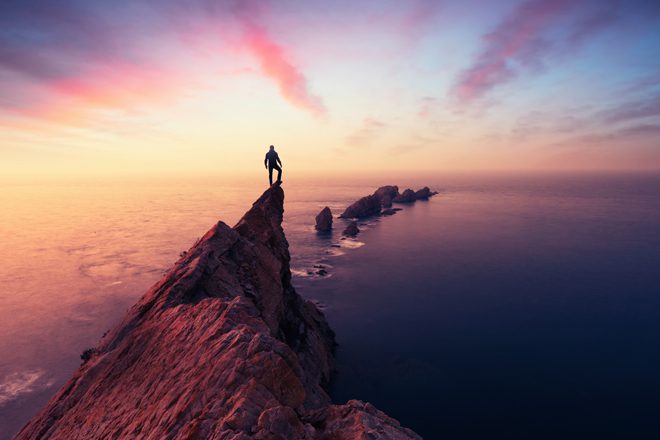 Paul O'Connor, Head of the UK-based Multi-Asset Team, considers the prospects for financial markets over the next few months, as governments and central banks struggle to deal with a more complex tangle of macro influences.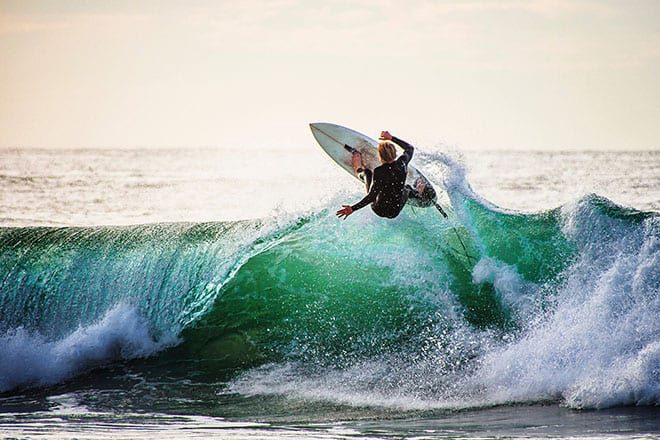 After months in which excess liquidity has fueled strong returns in equities and fixed income, investors may need alternatives.
From the JHI Global Media Conference: Why we believe global concerns around inflation will subside as long as strong growth persists.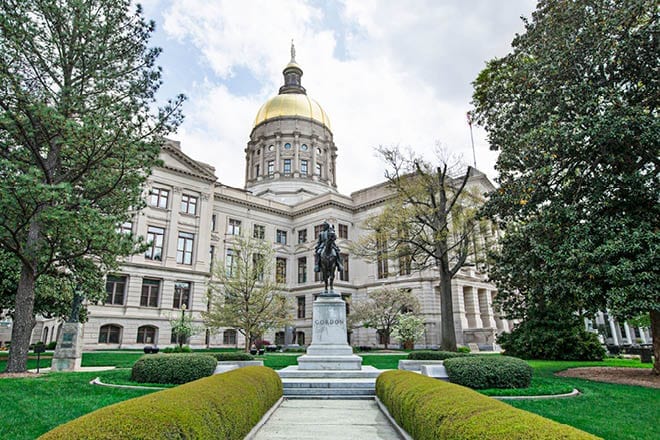 Considering the ramifications of a potentially seismic political result.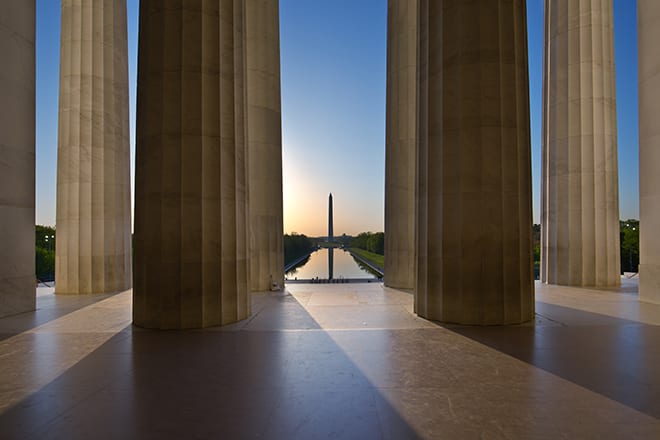 In a tightly contested U.S. election, where the issue of postal votes could decide the victor, what does this mean for financial markets?