PROFESSIONAL DEVELOPMENT SERIES
Tune in to conversations that motivate, inspire and improve your everyday.
Latest Episodes
In our latest podcast, John Evans interviews bestselling author Dr. Joseph Michelli, who shares strategies for creating tremendous client experiences.
Michael Futterman, Head of Knowledge Labs™ Professional Development, discusses the art of storytelling as a guest on the podcast "Becoming Referable."
Creating a tremendous client experience in a commoditized world requires disrupting the standard model of customer service.
Take a critical look at your client experience – from first impressions to resolving service failures – to build long-term loyalty.
Our latest podcast from Janus Henderson Radio: Learn how to challenge conventional forces and build a better business through quality client acquisition.
Learn the three critical elements to enhance your negotiation skills in an exclusive interview hosted by Dr. John Evans, Jr. with negotiations expert Professor G. Richard Shell.
Learn the importance of understanding your why in any organization with Peter Berardi, a former U.S. Navy SEAL, as the first step in aiding value alignment on a team.
Learn how to maximize your personal energy in an exclusive interview with Dr. Jim Loehr, co-founder of the Human Performance Institute and pioneer in energy management.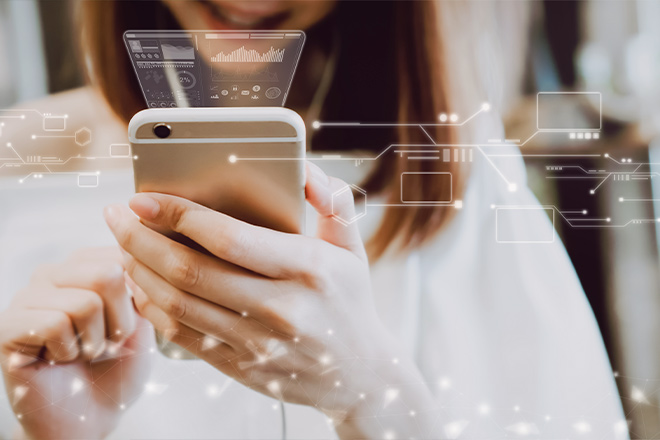 Millennials are worth over a trillion dollars in potential business. Dr. John L. Evans explains how financial advisors can connect with them, digitally.