Stay on track by staying diversified
Diversification can be especially valuable in turbulent and unpredictable markets. In addition to potentially helping reduce the overall risk and volatility of a portfolio, a diversified mix of asset classes and strategies – including those that seem underappreciated or out of favor – may allow investors to capture opportunities others are missing.
See these strategies in a new light
To perform differently than the market, you have to invest differently. That's why we offer solutions designed to enhance the potential benefits of diversification by providing asset classes and strategies that seek to deliver distinct sources of return.
Global Real Estate Fund
Using local market expertise, the Fund seeks to invest in listed real estate and related businesses around the world. The fund emphasizes total returns and fundamentally driven stock selection, striving to be a diversifying solution for an equity allocation.
Small Cap Value Fund &
Mid Cap Value Fund
A defensive-minded approach to value investing, these Funds look to invest in high-quality companies with strong management teams, stable balance sheets and durable competitive advantages that are trading at attractive valuations. The approach is meant to minimize downside risk while seeking to achieve higher returns over a full market cycle.
U.S. Managed Volatility Fund
This Fund employs a systematic "dynamic beta" investment approach designed to adjust to changing risk environments. The fund seeks to deliver a smoother ride over time, mitigating market drawdowns while still providing upside potential.
Our investment approach is driven by bold thinking
We believe in confronting uncertainty head-on – not merely reacting to change but finding opportunity in it. Hear from our investment professionals on how they apply this approach in their fundamental research, part of an ethos we call Knowledge. Shared.
October 15, 2019 | Quick Views | ETF
Assessing a company's ability to invest capital wisely is critical to evaluating the growth potential of small-cap stocks.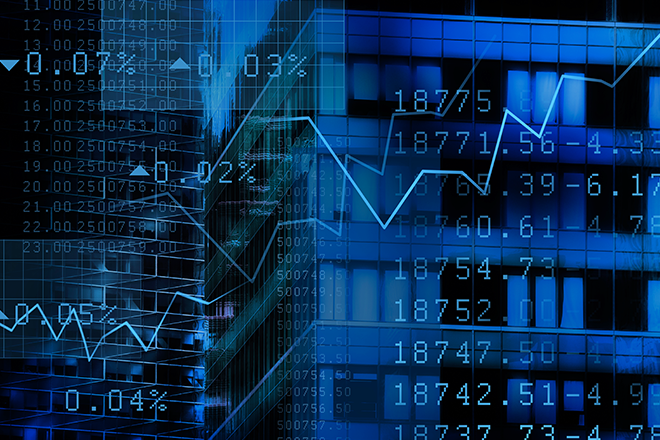 October 16, 2019 | Quick Views | Value Equities
Portfolio Manager Kevin Preloger discusses the implications for value investing in a market receiving mixed signals.